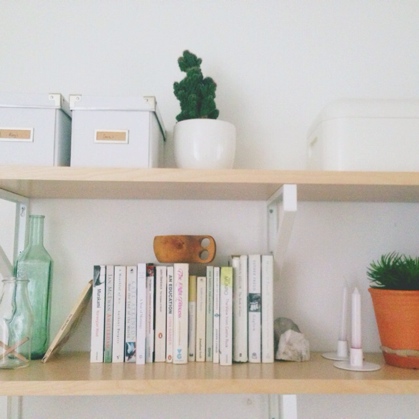 A little tug of war inside of me: I love simplicity and clean bright spaces, but I also love STUFF. Especially NEW STUFF and stuff that makes life easier and stuff that reminds me of nice things or people or places.
So it's a balancing act, requiring frequent purges & an occasionally ruthless heart. It pays off though, with a house that stays tidy & clean, filled only with things we completely love. A lovely, peaceful space.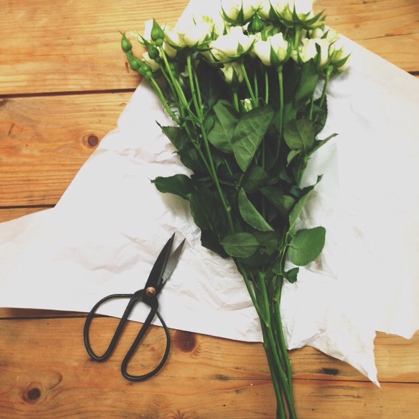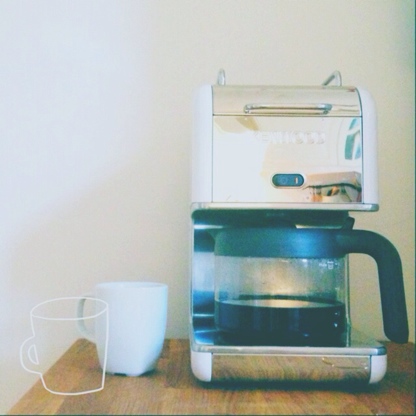 Where do you fall on the clutter spectrum? are you pro-white, or a more colourful home?
Edited with BlogPad Pro
Every month, I gather up a selection of winning hashtags and send them straight to your inbox, for free.
Sign up to receive my newsletters every month.