Because it's green there
To have a fire & a garden & a stone kitchen floor
So the chickens can roam free
So Orla can go to a small village school
& get an adorable Yorkshire accent
Because it snows there instead of raining
Because it rains there instead of being grey
To see the stars as night again
Because I do all my shopping online anyway
For the views
For the Sunday markets
For a new start
Because the city is choking us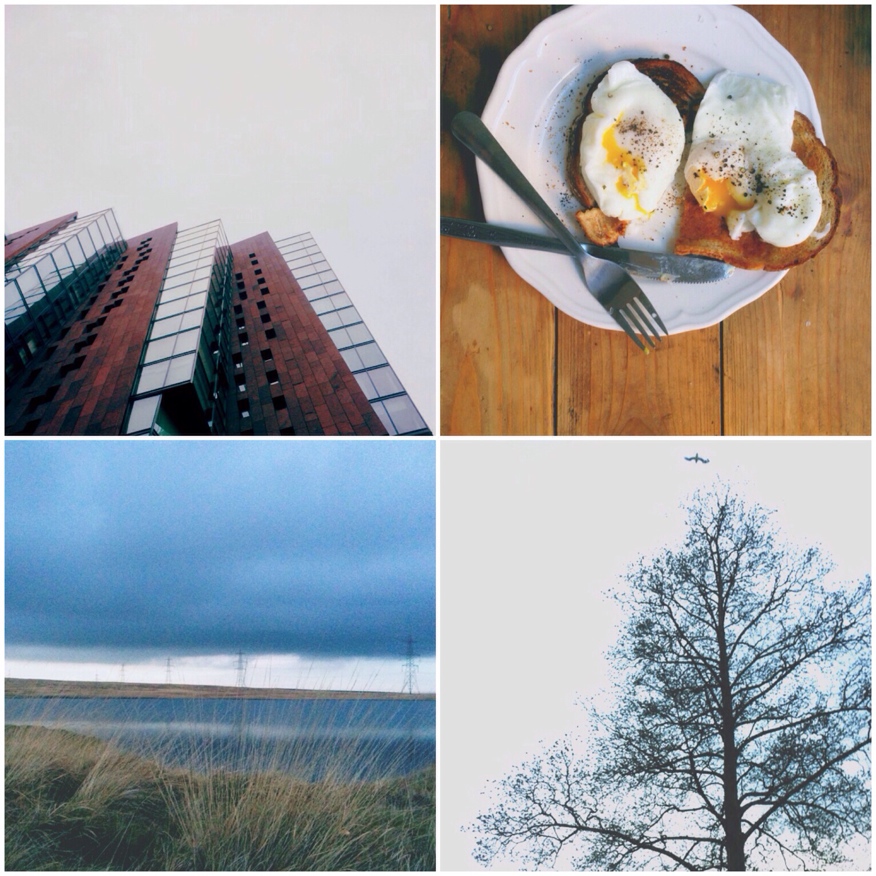 By which I mean, we're getting our house valued with a view to selling & moving for higher ground. Eeep!
Edited with BlogPad Pro
Every month, I gather up a selection of winning hashtags and send them straight to your inbox, for free.
Sign up to receive my newsletters every month.