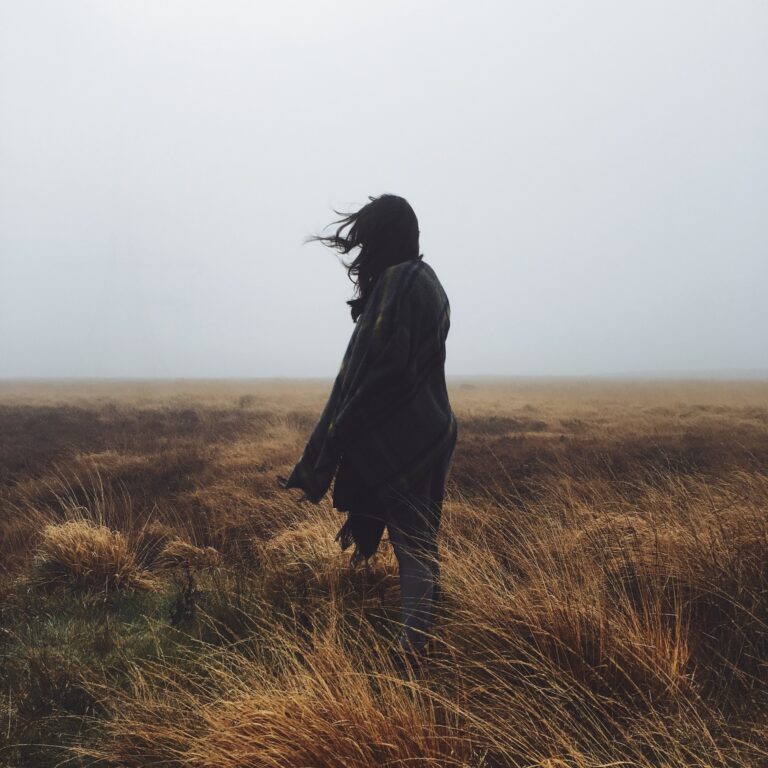 Is it me, or is Autumn a weirdly nostalgic season?
I'll be working or talking as usual, only to find my mind just resting quietly in memories of a year or two ago. I awake with a spontaneous desire to visit a place or wear an outfit, and only later does it occur to me that the last time I did was exactly a year ago. It's like a game of word-association that tugs at me, quietly, and I think I've always had it – even before there was anything to be nostalgic for.
People say Christmas is a bad time to loose someone, and of course that is true, but it's the heartaches of Autumn that haunt me the most. It's such a sensory season – the crunching leaves, the fiery colours, the woodsmoke and fog; the first frosts and fireworks. It's like it all creeps into the dark corners of your brain, & makes your neurones sing with secrets.
There are times in my life when I'm desperate for excitement, but Autumn isn't one of them. No surprises, please. Each night the fog draws into our valley, and my drive from the motorway is steeped in it, my headlights vague and hazy. Driving home on these nights is like a riddle, and at times it's a bit scary, but I'm secretly glad of it; when I turn that last corner and see our little village glowing orange in the valley, it feels like a place where we'll never be found. We go in and light the fire, drink red wine, & laugh about the things Orla has said that day. In the years to come, this will be what I'm nostalgic for – all of this: the touched-out feeling, the tiny wellies in the hall, the matching cats asleep on the sofa. I know it, and for a moment I'm able to appreciate it all so much more, but then my mind drifts, Orla wakes, and I'm back to my usual lack of gratitude.
With all this in mind, it seemed a good opportunity to clear out my iPhone of all the autumnal snaps I've been hoarding on there. Some even go back to last autumn, which is faintly ridiculous, but makes for a nice collection all the same! All hail the iPhone camera.
a little autumn reading:
An autumn playlist:
This choice of songs probably reflects all of my Autumn-emotions too well, being entirely filled with nostalgia…
How's autumn looking where you are? Do you get the nostalgia, or is this just the usual Sara weirdness at work?
Every month, I gather up a selection of winning hashtags and send them straight to your inbox, for free.
Sign up to receive my newsletters every month.