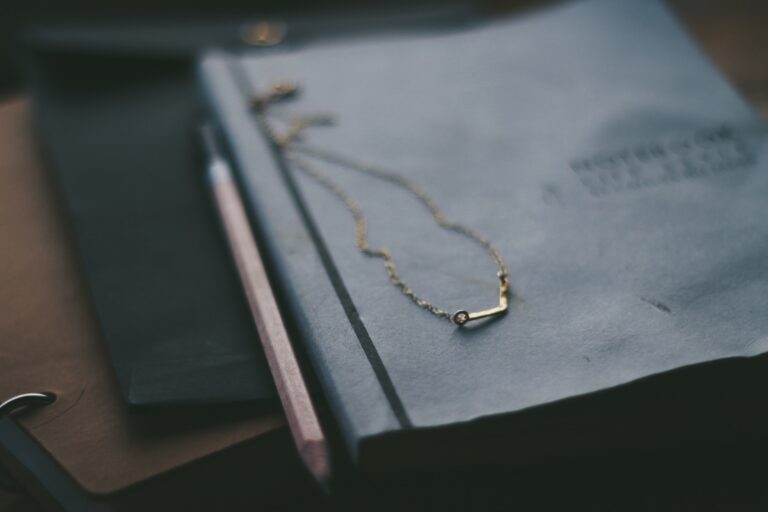 I have this theory that you can tell a whole lot about a person by the sentimental jewellery they wear. Fashion pieces are one thing, but the charms and trinkets we choose to wear close day after day tend to hold a little more significance. Just as wedding bands and engagement rings are rich with meaning and symbolism, so too are our other daily accessories when we stop to consider why we love them.
Here are my three necklaces – literally the only three in my wardrobe – and some thoughts on what they say about me.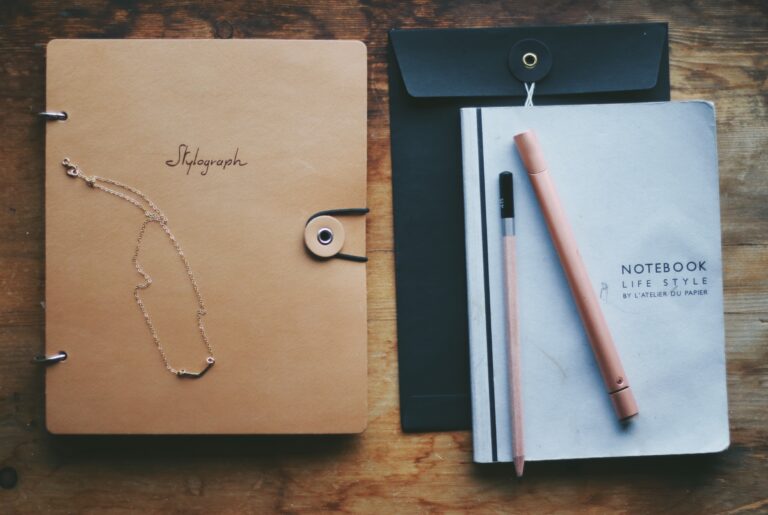 A little hammered gold arrow reminding me to keep moving forwards and keep things simple, OMCH is a gloriously minimal British brand, with a refreshingly simple ethos & style. I love that they promote jewellery for life as an antidote to 'fast fashion' – an idea I've long held and often felt completely alone in.
It's often the only addition to my super simple outfits like a navy COS dress or soft grey trousers & a white linen tee. A welcome reminder that less-is-more, to keep on paring back.
I wrote about this necklace and the makers when I first got it a few years back. It's still as beloved: the brass has aged & the twine is messier now, with a couple of knots where Orla has snapped it (long necklaces & tit-obsessed toddlers do not mix). There's a gentle balance between nature inspirations & modern, stylised design that fits my aesthetic pretty perfectly. That, plus the flowers represent bluebells, which are one of my annual faves.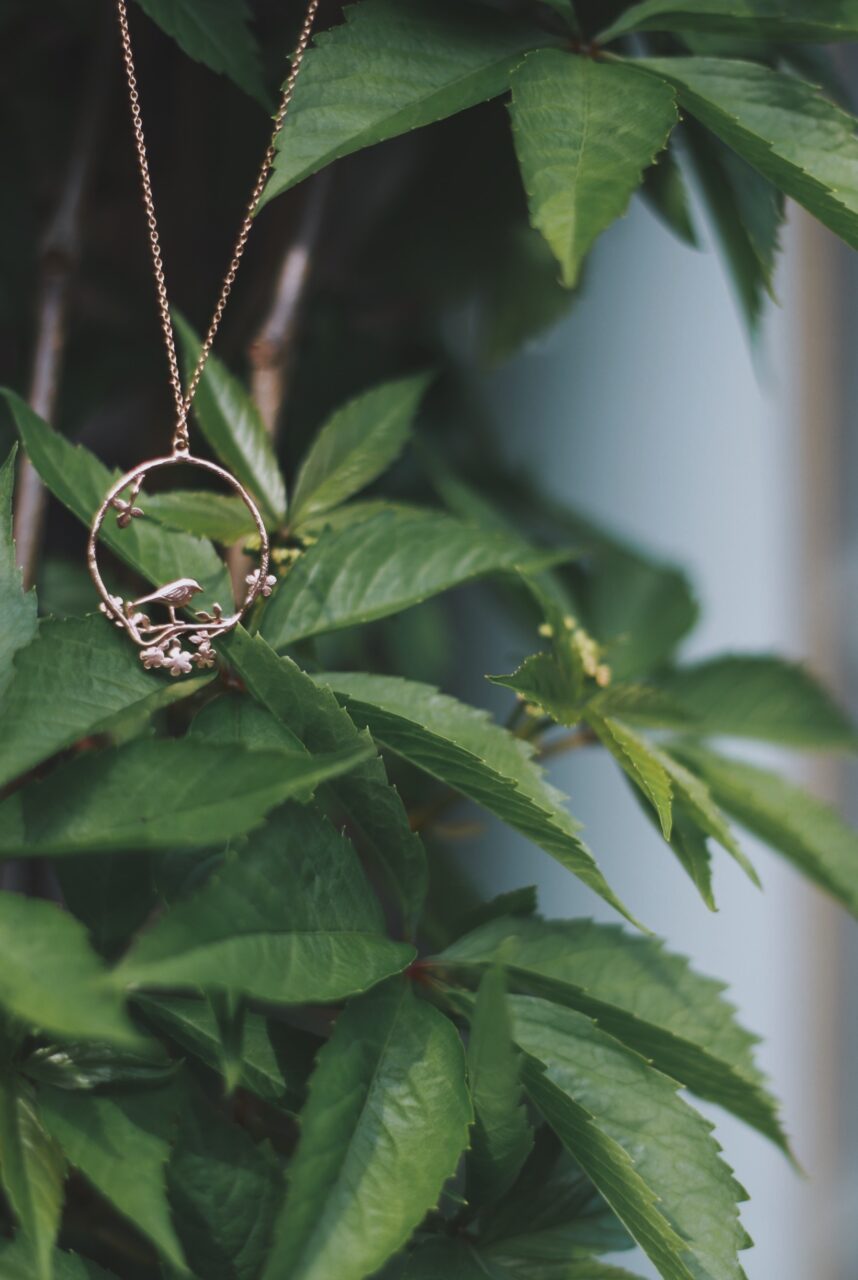 R bought me this for my 30th birthday from a glowing-windowed boutique down a tiny street in Paris. That memory alone – a tiny Orla strapped to my back, cheeks and nose burning from the November cold outside – is enough to imbue this treasure with a lifetime of sentiment. But the design has meaning for me too – again that fusion of nature with simplicity, the new and the classic.
What's in your sentimental jewellery stash, and what does it say about you? You can tell me in the comments, or better yet, post to Instagram, your blog or twitter and show me! I'd love to collect some stories together for a bit of a project!
PS – Oh My Clumsy Heart are currently offering 20% off new arrivals with code SUMMER20 – check here.
Every month, I gather up a selection of winning hashtags and send them straight to your inbox, for free.
Sign up to receive my newsletters every month.