Argh, May – where did you go? This year seems to be galloping by at a ridiculous pace, as I leap from one exciting adventure to the next. Here's what I was neglecting the blog for this month.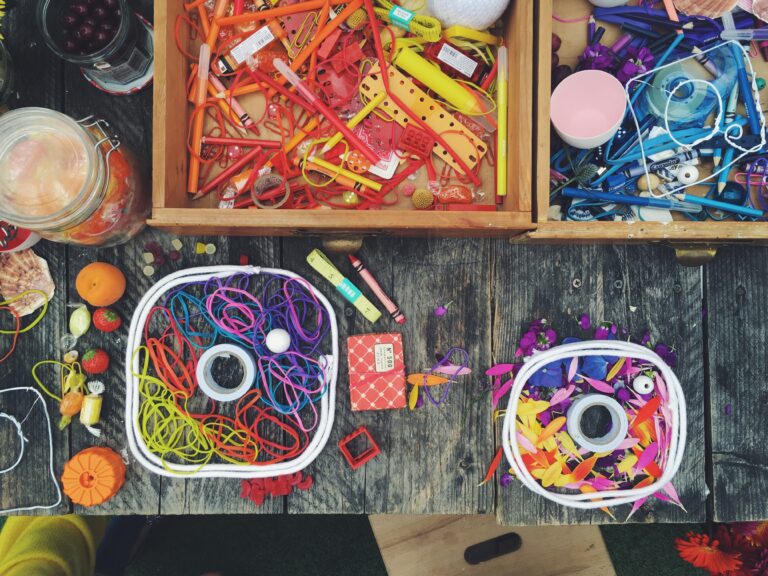 This month saw the launch of Inatagram's new colourful logo, and I was lucky enough to be invited along to the rooftop party in London along with the Instagram team and other members of the community. We made glorious colourful logos with Philippa from 5ftinf and sipped punnily-named cocktails under bunting & lights. It would have been the perfect night really, had I not missed the train home and ended up getting to bed at 3am! Oops.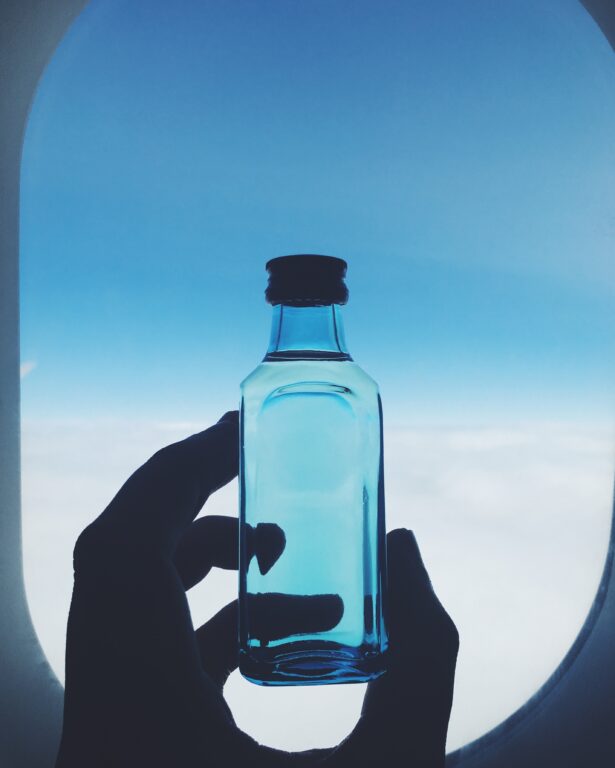 Bloggerconf with Canon Ireland. You know how there are some things you just can't say no to? When Canon asked me to fly to Ireland to speak at a conference, I was compelled to say yes. Even though I hate flying, and public speaking, and leaving the house. Even though it was the same weekend as Sisterhood. I've no regrets, of course – despite buying gin at 8am on the plane to steady my nerves! The team were brilliant and supportive, the conference was fab and really illuminating and the response to my talk – delivered weak-kneed and wobbly to an audience of 400ish – was kindly and well received. Ireland has been on our visit-list for ages now, & this flying trip – literally in and out of Dublin within a day – has only made me more eager to return.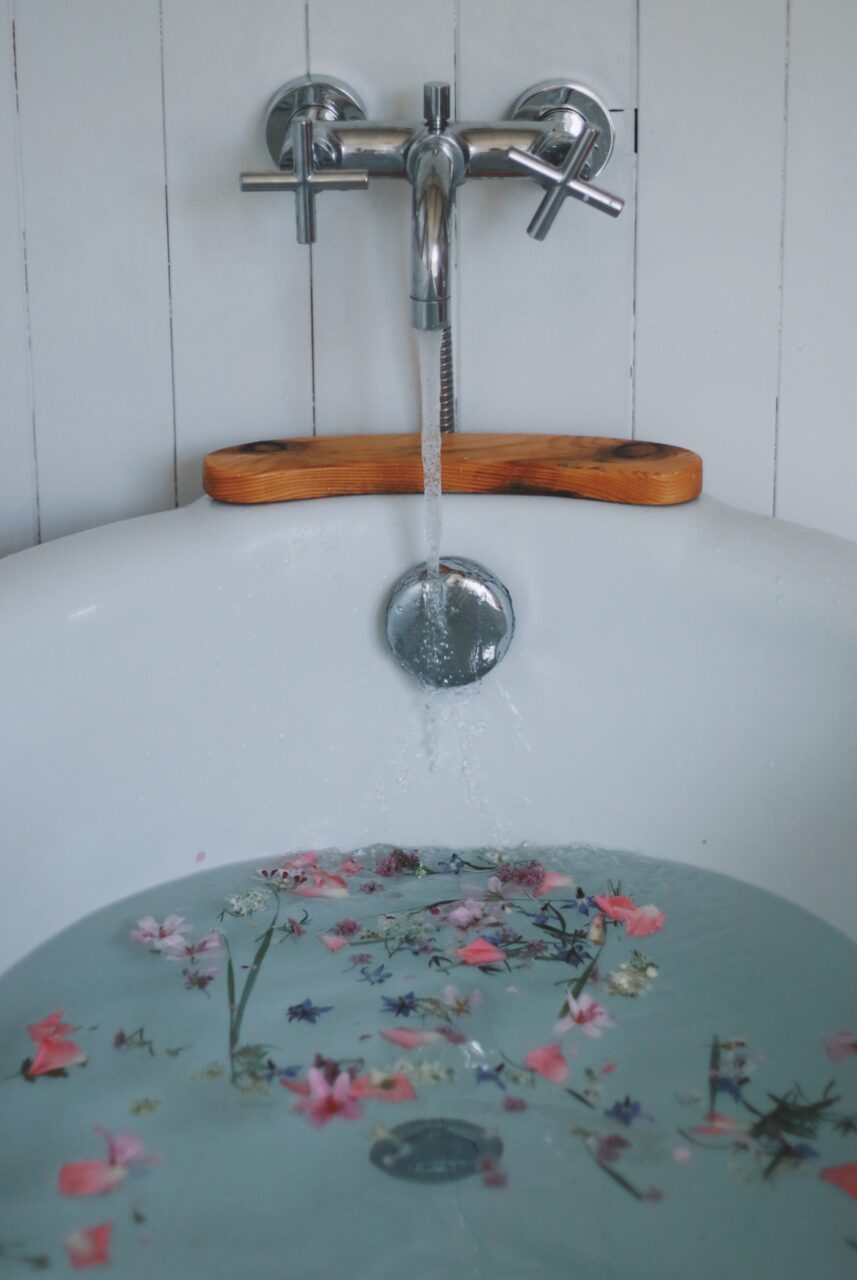 I'm really excited to be a part of Stitch + Forage – a guide to natural summer living on a budget. Created by my friend (& wedding stylist!) Hannah and herbalist Natasha, it includes guides on foraging, fire-building, skincare, and camping, as well as recipes, how-to guides and crafts. It all adds up to such a gloriously inspiring e-course with beautiful photography, and has me more excited for this summer than any before. You can see a sneaky preview and sign up here – the picture above gives a clue to what I've written about for my contribution.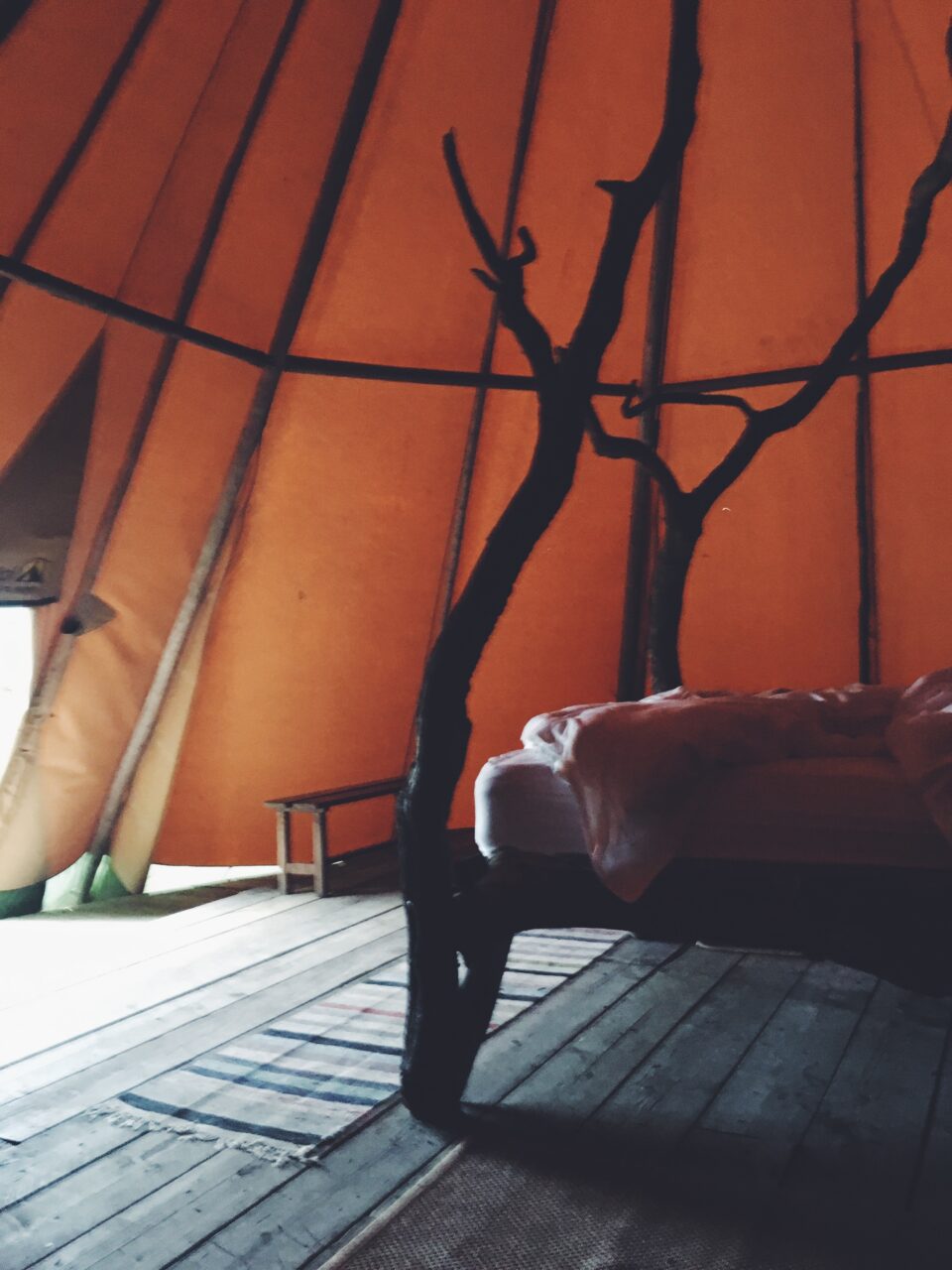 Canopy & Stars. As well as travelling to London and Dublin, I made the long drive down this month to Horsham to stay at Knepp Wildland Safaris for Canopy and Stars CSCollective 2016. The site is a glorious rewilding project and incredibly beautiful, so I'm working on a dedicated post to share it all properly.
In my sidebar this month
Nikki Stark jewellery. Currently coveting about half of her midi ring collection. Does anyone wear midi rings already? Do they ever fall off?
The Future Kept, with their obscenely beautiful photography and lifestyle collection. I need their waterproof wool picnic blanket in grey urgently for instagram-friendly summer frolics.
Object style, with their pale grey Nordic serve ware range. It's clear to me that I need it all.
If you'd like to see about sponsoring my blog or appearing in my sidebar, get in touch here.
Hope you've had a brilliant month!
Every month, I gather up a selection of winning hashtags and send them straight to your inbox, for free.
Sign up to receive my newsletters every month.