In my early teens I read a lot of glossy magazines. To say I read them, in fact, implies a passivity that was never quite present; I inhaled them. I devoured them like forgotten religious texts; committed them, noun, verb and predicate, to memory and heart.
So it was that by age 16 I was already a devoted skincare practitioner. I cultivated a prickling anxiety should my face be cast in daylight without SPF. I discovered the only cleanser in Boots that included AHAs, and used it religiously, every day I've always had a tendency towards perfectionism, and in my teens, that was directed full throttle towards body image. My list of essential products and routines became longer and longer; the impact became essential instead of a pampering treat. I was convinced that the secret to being a successful & accepted adult woman was to follow the rules prescribed in the glossy mags.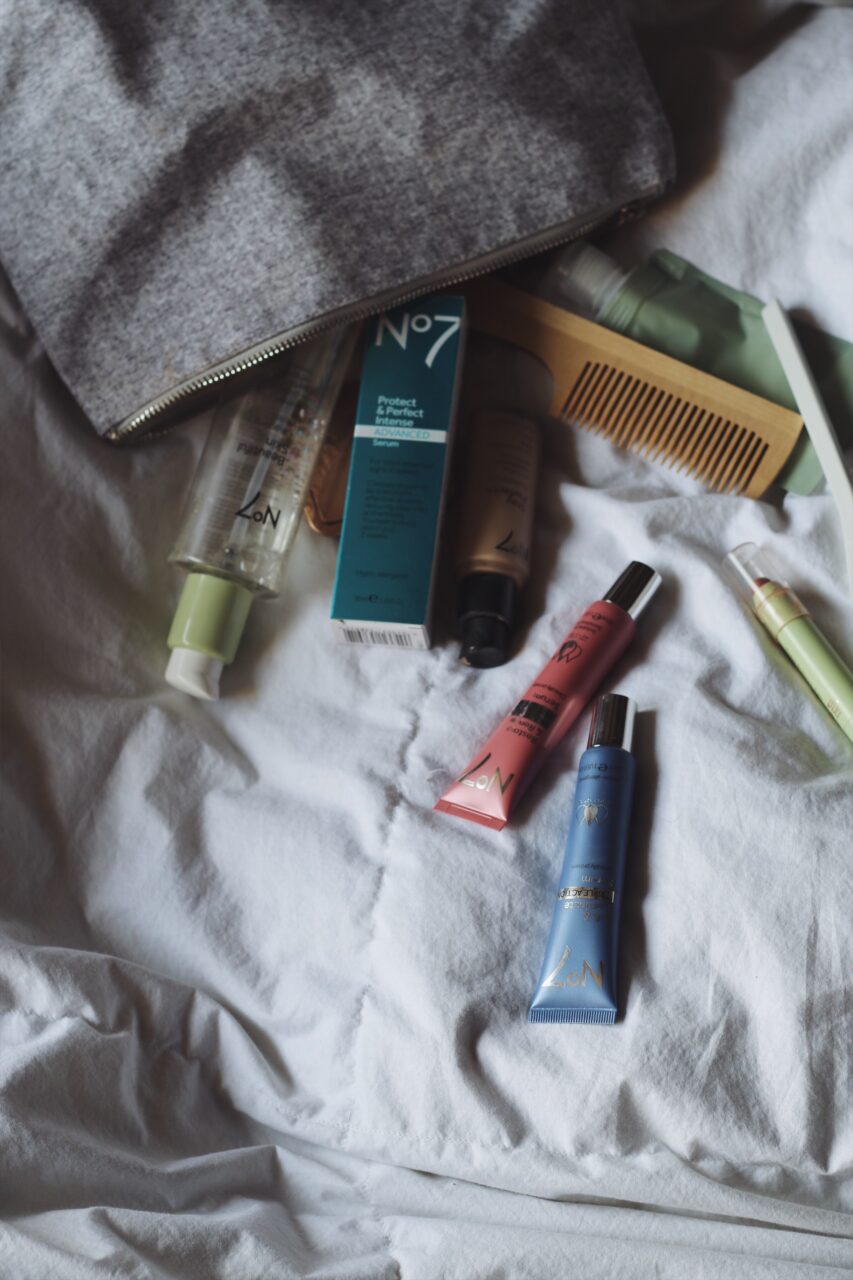 Gradually, I realised the toxicity of this. That perhaps at age 19 I should be worrying about other things more than premature aging and bikini-readiness (especially given that I live in the UK, where it hasn't been warm enough for a two-piece since 1977). I cut out women's magazines completely, relaxed my rules, and slowly, my intensive skincare regimen followed suit.
But now, in my 30s, it's coming back around. I notice I don't look quite so perky in the mornings, thanks to my restless little bed invader, my weeknightly gin habit and perhaps, just slightly, those 3am twitter checks.
I still look ok, I think (I was ID'd last week in London & turned away for not looking 18! ? & yesterday a door-to-door salesman asked if my parents were home! ?) but I look noticeably better with my BB cream on these days.
So I've been adding products back in, this time with a more loving approach. Instead of hating myself for what I'm not, I'm concentrating on what feels good and makes me feel good instead.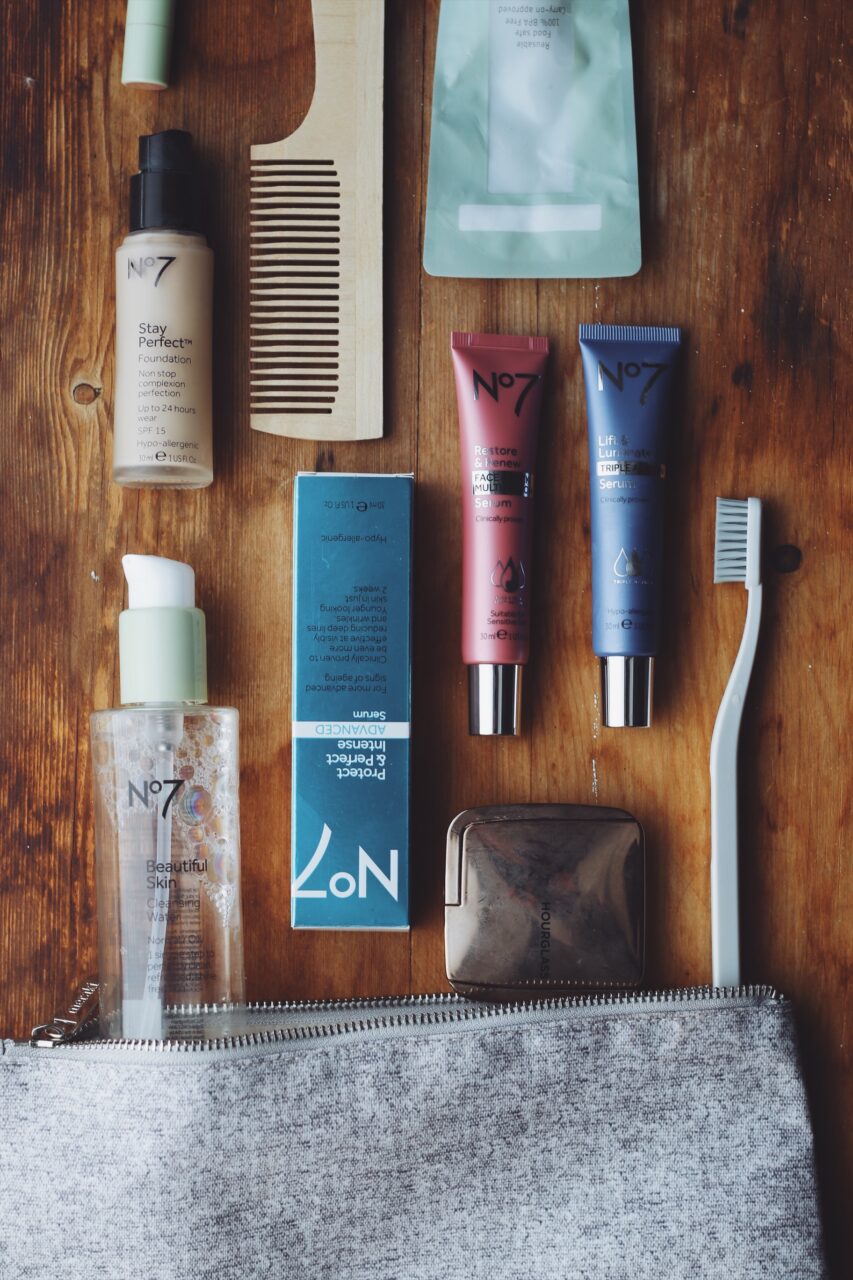 No7 Serums
Do you remember that BBC documentary a few years back where they tested anti-agin products? There was one Boots No 7 product that was proven scientifically to work, to great excitement and skyrocketing sales. Since then, No 7 have further developed the line, and sent me some samples to review a couple of weeks ago.
The message behind their range is about helping women to feel ready – "whether it's running a meeting or running a marathon". Fortunately I have plans to do neither, but I would like to feel that I'm caring for my skin a little better, and that in return, I might look a little more peppy each morning.
From a practicality point of view, serum works well for me. It has much more concentrated ingredients than typical moisturisers or creams, and sinks into your skin without leaving residue. I use the same one morning and night, including around the eyes (Sali Hughes says so, providing you have no adverse reactions) and can apply my makeup directly on top without it affecting the finish or wear.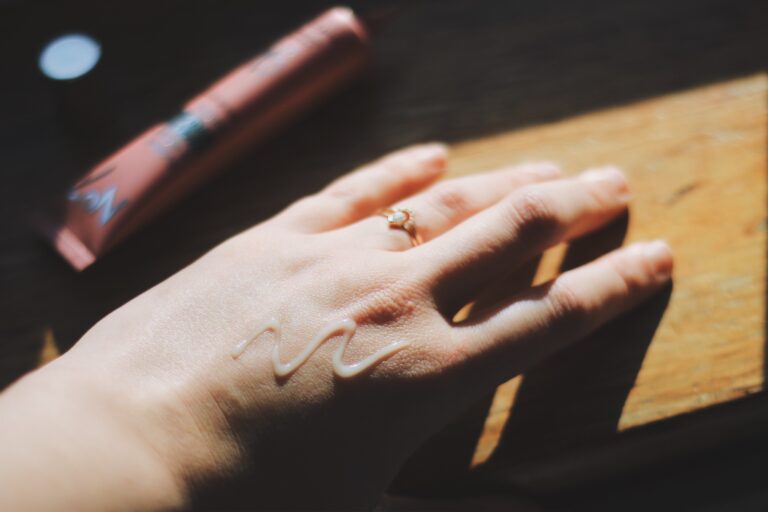 The serum comes in 'building block' stages, where you can add on extra benefits as and when you decide you need them. I was sent three different versions to test, so I played around with them all to work out which my skin likes best.
In my case that's been the Protect & Perfect serum Serum. After a couple of weeks of using it, my complexion genuinely looks smoother and a bit more 'glowy'. I thought perhaps I was imagining things – I tend to be quite optimistic when it comes to new beauty products – but No 7's research found the same, with 80% of women concluding their skin looked the best it had in a long time.
When I find a product I'm happy with I tend to be very loyal to it – I used that Boots cleanser for 15 years until it was discontinued – so I like how No 7 have created a range that I can stick with as my skin changes, & as any new issues emerge. The Lift & Luminate serum includes all the ingredients as Protect & Perfect, plus extra elements for skintone and firmness. The newest addition, Restore & Renew, contains the same magic as the previous two, plus is specially formulated for use on the neck as well.
& best of all, it requires no overthinking whatsoever. I just doodle a bit on my face after a shower (I favour cat's whiskers or tribal stripes ?) & my day and skin are a little bit better for the effort. Because there are more important things to worry about than how our skin looks – and simple, effective skincare lets me get on with dealing with them.
What lessons have you learned about skincare over the years? Any wit or wisdom that's been passed down through the generations?
I'll be joining No7 & @wearethirtyplus, the 30-plus bloggers network, to talk about our favourite advice in a twitter chat tomorrow evening. You can find more details here.
This post is in collaboration with Boots No7, but all thoughts and opinions are entirely my own.
Every month, I gather up a selection of winning hashtags and send them straight to your inbox, for free.
Sign up to receive my newsletters every month.