---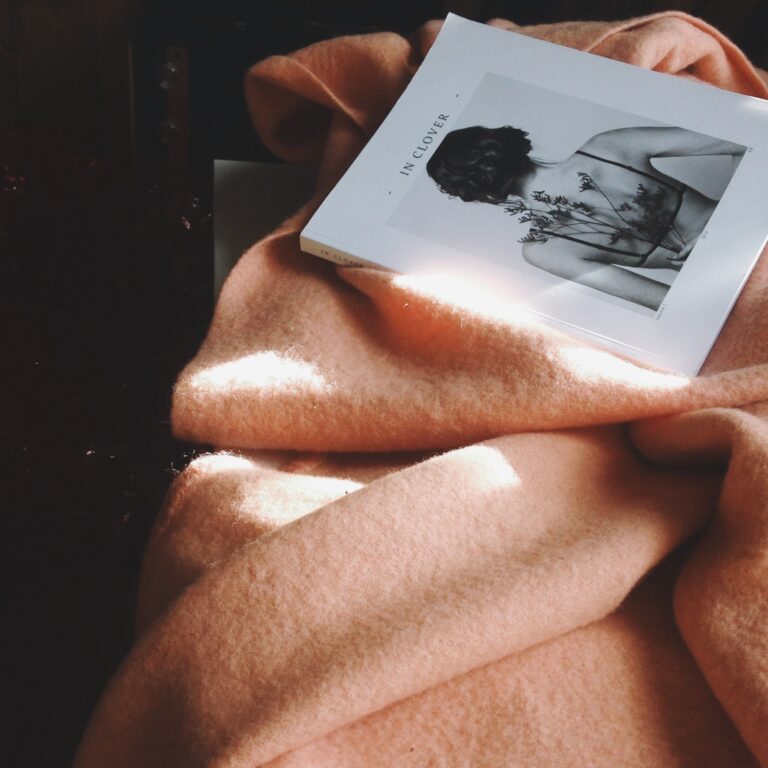 When I was 17, I stopped reading magazines.
It was an easy decision, really – not paying £6 a month for a glossy, floppy book of generic advertising and thinly-veiled criticism.
In many ways it was too late; the damage has been done. Lacking in role models I'd accepted the words too easily, believing them to be a guide to successful womanhood.
I'm still trying to unlearn the worst of it now.
At university I played a small part in creating an independent women's zine, & quickly got a better understanding of why there was so little variation across the industry. Professionally printed, our awesome booklet of stories, comment & photography looked like a primary school newsletter. Nobody would take it seriously without the gloss, and we couldn't afford the gloss without replacing most of the content with advertising.
The internet has changed that, and it's glorious. Print-on-demand and easy access to software means small groups of inspired people can now create amazing publications that put Cosmo in the murky corner where quite frankly, it belongs.
The success of Kinfolk et al is a happy representation of the democratizing power of the internet, where writing and photography are making magazines profitable, instead of wall-to-wall advertising. It's a huge, if quiet, revolution.
Earlier this month I received a copy of Volume One of In Clover, a new magazine from here in the UK. It's a completely different animal to those sticky perfumed glossies; full of beauty, wit, thought and inspiration, with fresh thought given to everything from typography & layout to promotion. Some beautiful photogragraphy by Saskia Lawson shows that women have far more beauty before they are airbrushed into illustrations, freckles and stray hairs and all. It's definitely one to watch.
What new generation magazines are you reading? Does anyone still buy the monthly glossies, and if yes, how do you think they compare?
Every month, I gather up a selection of winning hashtags and send them straight to your inbox, for free.
Sign up to receive my newsletters every month.