Goodbye 2013, with a quiet NYE; no champagne, no spangly dresses. Instead, the lights from the tree, a glass of something stronger, a sleeping infant in the darkness upstairs.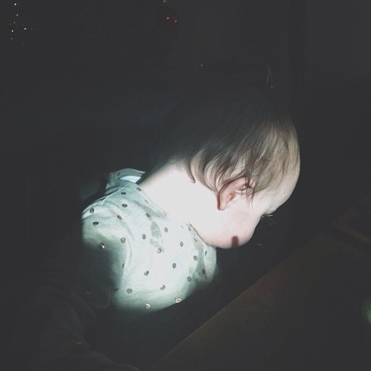 2014 will be better. We promised ourselves this last year, too, but now, a year wiser, I see that we did nothing to make that come true. This time we will work at it. Everything that was hidden has been turned to the light & a fresh start awaits us all. 2014 is our year.
A few resolutions;
To simplify & live with less (I make this one every year; it's an ongoing process! I'm eyeing Rory's cluttered red bookcase with greedy eyes)
To learn a new skill – I'm thinking photoshop? Calligraphy?
Mindfulness. To learn it & then to live it.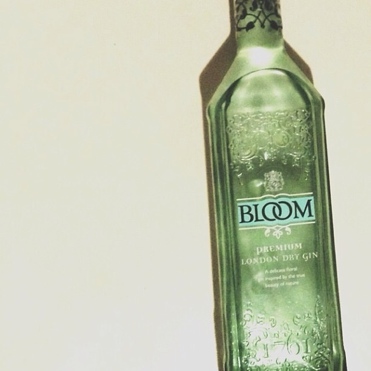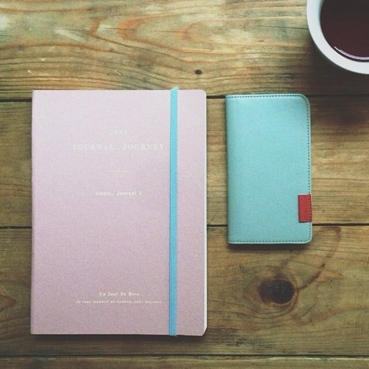 A happy new year to you & yours. Have you made any resolutions?
Here's to choosing joy in twenty-fourteen x
Edited with BlogPad Pro
Every month, I gather up a selection of winning hashtags and send them straight to your inbox, for free.
Sign up to receive my newsletters every month.