What is it about new stationery that is so damn seductive? Nothing makes me feel like I have the potential to completely reinvent myself as a fascinating, raven-haired novelist like a blank notebook with a beautifully crafted cover. All those blank pages, full of possibility.
I love good paper goods like a toddler loves Frozen crap. The quality of the paper, the typography, the inks… Letterpressing and stiff brown paper and light, diaphanous vellum. I've never been one for makeup hauls and beauty bloggers, but if someone made a video channel of themselves opening notebooks and greetings cards, I would watch the shit out of it every single day.
So, here is my latest stationery haul. In the interests of full disclosure, I was gifted the stuff featured in this post, but I was under no obligation to write this. I just have a really big paper crush, & you're about to get one too.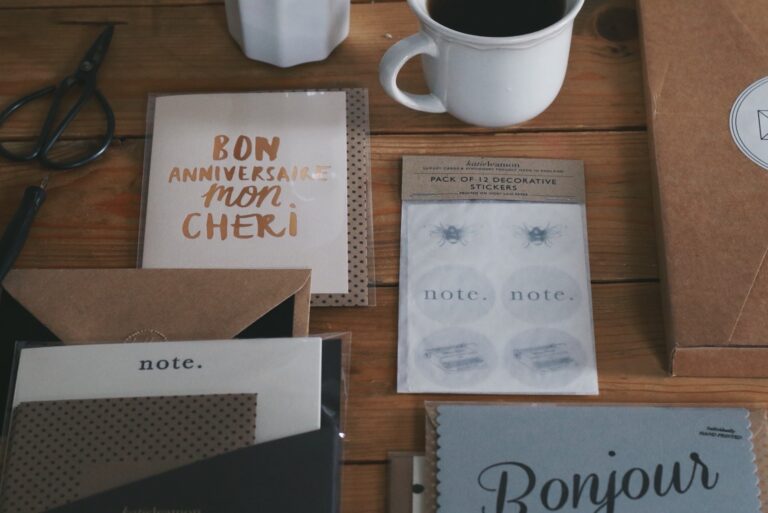 A subscription box of stationery makes a ton of sense to me – I'm awful at remembering special occasions & invariably have to make something last minute and pretend Orla did it. Getting a regular top-up of greetings cards and notepaper from the lovely Katie Leamon range is a brilliant solution, and a great combat to the hoarding urge that can sometimes take hold of me where stationery is concerned. In this first box there were stickers, a sturdy notebook, a luxury writing set and greetings cards for a range of occasions, all in a lovely kraft package through my letterbox. Subscriptions can be for between one to twelve months, & would make a pretty brilliant Christmas present idea.
This new British printing company kindly sent Orla and I our own bespoke notecards with lined envelopes, causing Orla to exclaim, 'Grandma will LOVE THIS!'. She's already written to Santa with hers, while I'm saving mine for the more Holly Golightly-esque moments in life. Amongst the other beauties in their line are these amazing save the dates I have my eye on, and their personalised greetings card service. And you can grab 15% off using code MEANDORLA. Hurrah!
I've mentioned my love for Kartotek before – this Copenhagen-based company's name translates to 'card index' in English, meaning a google search for them yeilds a heady mix of vintage wooden drawer systems and modern, Danish notebooks. Yes please!
Kartotek tread a careful line between minimal, utilitarian style and luxury paper goods that is right up my street. I love their simple wall calendar for 2016 and their dedicated to-do list pad, with a whole dedicated column for ticks.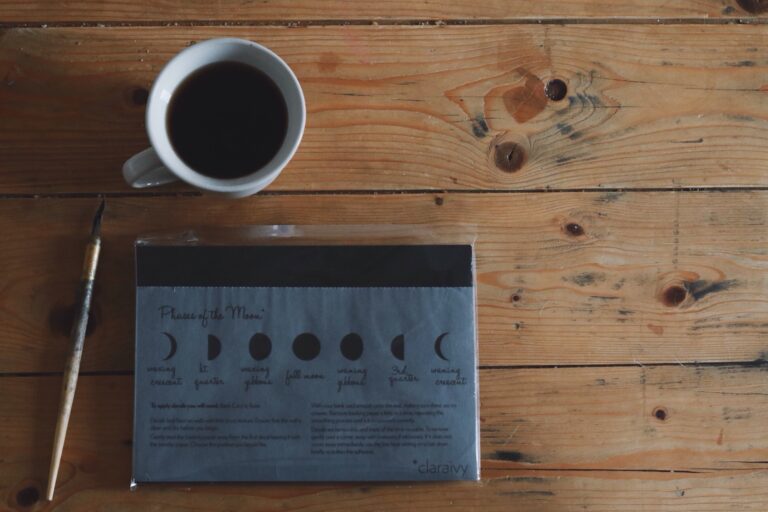 I discovered Clara Ivy after spotting her 'phases of the moon' decal on a friend's Insta feed. As well as wall stickers she makes insanely perfect paper cuttings, like this sparkly cake topper of dreams. Clara's offering free postage to readers here with code FREESHIP. Now, where should I stick this beauty?
In the spirit of sharing, I'd love to send one of you a little sample of all this paper loveliness. Comment below & tell me why you need a stationery care parcel to come your way!
Every month, I gather up a selection of winning hashtags and send them straight to your inbox, for free.
Sign up to receive my newsletters every month.