What do you mean it's April?! Somehow, despite acknowledging April fools day & escaping unscathed, it still didn't register that this meant March was entirely over. Better hurry up and write this post! (Click the pictures above for full size)
ONE. Every year our little village enters (and wins) a 'village in bloom' competition – usually despite our total lack of participation. This year we decided to make a bit of an effort, and Orla's found a new favourite word in the process – 'compost', annunciated clearly and regularly at any given opportunity.
TWO. We spent Easter weekend with our friends Helen & Gerry up on the Northumberland coast. They're our favourite people to visit, not least because of the of bread, pork products, laughter & beaches. Helen has a beautiful Instagram you should follow, here.
THREE. Whilst there, I dragged all of us – four adults, two children, two dogs, one cardboard Jedi – out to Holy Island for an incredibly blustery #meandLuke photoshoot. I then proceeded to spend the entire duration terrified I was making everyone hate me with my harebrained ideas and whimsical fuckery, because that's just how I roll. The dogs and I got nettle stings, everyone got cold, but then we all got cake in the cafe and so it ended ok. Plus it's a brilliant picture, no? Possibly my finest ever, & therefore totally worth it ?.
FOUR. I nipped over to Manchester last week for the opening of the new Radley store in the Arndale centre, and came home with a goodie bag of delights including this pretty spring posy. They asked me to choose a favourite bag and I nearly went into meltdown – 'ALL of them', was the answer, 'but especially these sixteen or so…' ?
FIVE. Right before Berwick was my London trip, which I mentioned briefly here. After the madness of the workshops I got to spend a rare day off with Emma from Silver Pebble & Sara from Blonde & Bounder, wandering, photographing & enjoying Pizza & gin in the sun. More please!
SIX. A morning's tea & cake with Humphrey & Grace (Nee Julia Beside the Sea) when she was nearby visiting family. We talked Instagram, Chewbacca, potty training and blogs, and the time went entirely too quickly for my liking. Ain't that the way?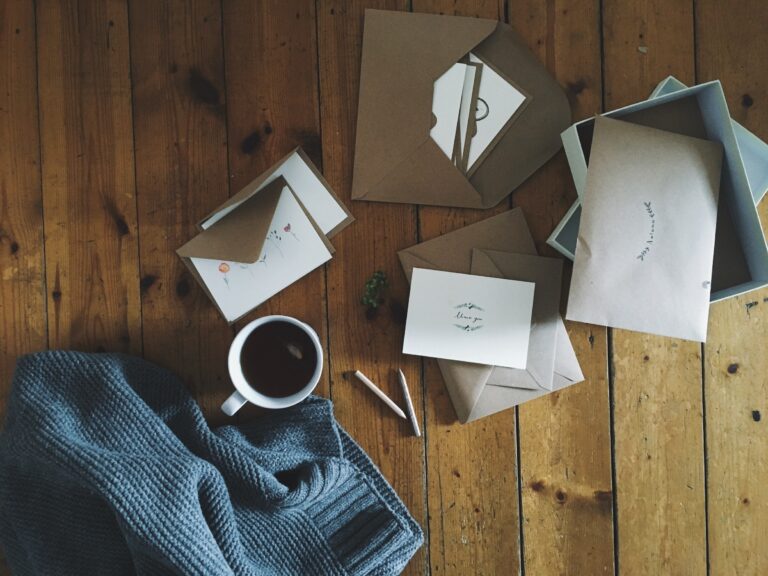 in my sidebar
Hope March has been good to you! Link me up to what you've been doing – I've got some time to drink tea and read later today! ??
Every month, I gather up a selection of winning hashtags and send them straight to your inbox, for free.
Sign up to receive my newsletters every month.