Thank f*ck it's spring.
I mean really, winter. Don't let the door hit you, etc etc.
Is it just me? I don't even feel like this winter was especially long, but it's slowly started gnawing at my soul. I generally quite like the colder weather; I'm a big fan of the snow & log fires & scarves & boots. I like the necessity of blankets after dark. I could easily take another few months of steaming mugs of tea & wooly socks.
It's the deadness that's getting to me. Out of the window, just a sea of brown and grey. The biggest surprise in our Ideal Home feature (because, did I mention, our house is in Ideal Home this month? *hairflip*) was how lush and green it looked outside the windows. Did it REALLY ever look like that? Did we spend last summer in Eden or something?!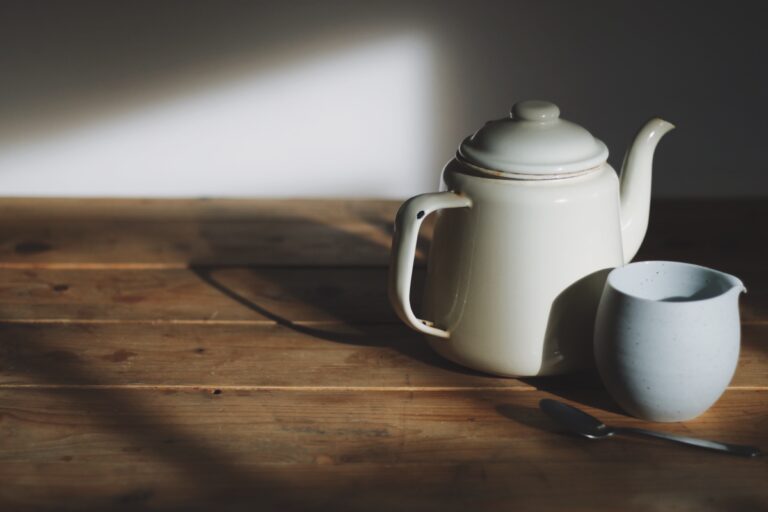 Now, thankfully, finally, Spring is tiptoeing in. A few days in London made this abundandly clear – a day without coat or tights, frolicking under the magnolias with Luke Skywalker (because I have this viral Luke Skywalker project – did I mention that too? *further hairflip*). Lunch outside with sparkling elderflower gin in the sun.
Up here in the hills it's a little less present, but the signs are slowly emerging. Tiny bulges of buds on the brown twigs of winter; birdsong in the evening. The tiny baby bunny our cat dragged in last night – now safely rescued and being hand-weaned by the vets, to be returned to us, tame, as a new little pet. Fresh little lambs in the rolling fields and everywhere – even on my drives into the grey of the city – a swarm of sunny daffodils.
In riotous celebration, I am launching a new hashtag project over on Instagram called #TFIspring. (If you don't like swearing, that's fine by me – just mentally insert your own f-word like 'Force' or 'fun' or 'famous five'). I'll be sharing and highlighting my faves, and would love you to join in! Anything springy goes – from bright new blooms to shiny new shoes. I'll see you there.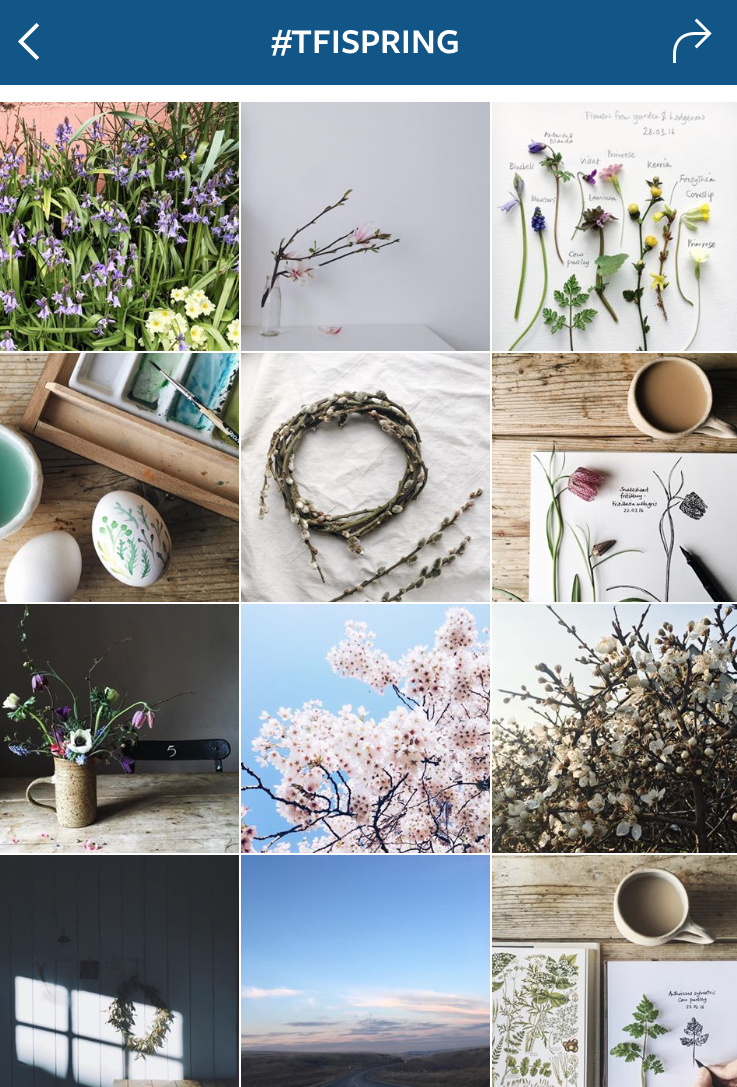 Follow the yellow bloom road. Pack a picnic, and maybe an extra layer, and let's trot onwards to spring. I can smell it on the breeze, & something tells me it's going to be glorious.
Every month, I gather up a selection of winning hashtags and send them straight to your inbox, for free.
Sign up to receive my newsletters every month.