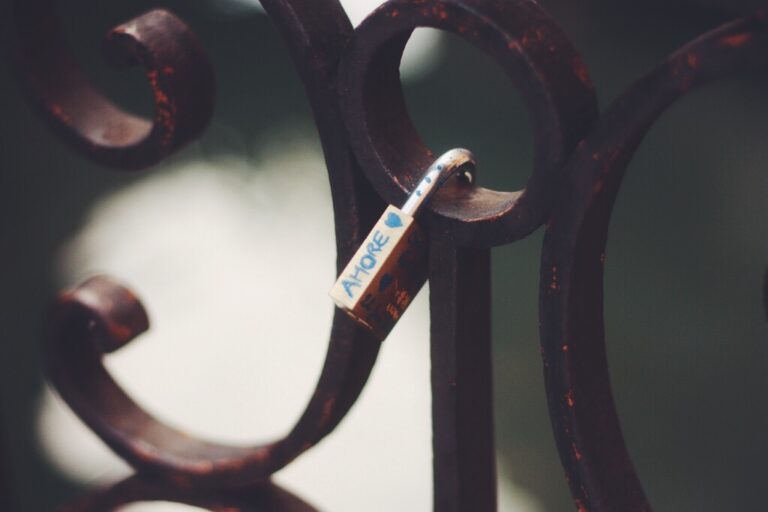 For a few years, I was on the hunt for love graffiti. Not 'graffiti art', not the obvious stuff to photograph – just the hastily scrawled, hormone-driven declarations of emotion that wind up on phone boxes, toilet walls & in the shadows of bridges & doorways.
Call me a hopeless romantic, but I relate. I don't really get the 'tagging' thing or the urge to deface stuff with scally scrawlings, but the idea of feeling so full of love that you need to write it down for all to see – well, you have to be pretty hard hearted to truly hate on that. It's oddly human, and entirely timeless – from heart-wrapped initials carved into a tree to engraved padlocks on Paris bridges, generations of couples just trying to say the same thing.
I guess I stopped taking these shots a year or two ago, and then forgot it was ever even a project. I found the photos again recently and wanted to put them together, in memory of all those long-lost love affairs in European cities.
They're not my best pictures, being a few years old, but what the hell – you're here now. Might as well take a look 😉
Every month, I gather up a selection of winning hashtags and send them straight to your inbox, for free.
Sign up to receive my newsletters every month.