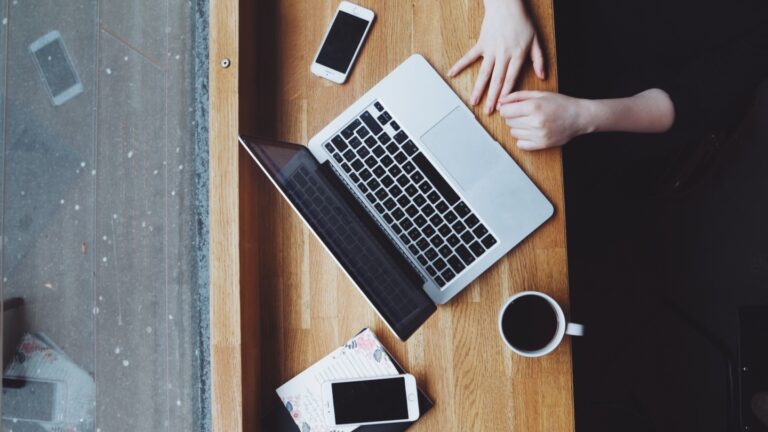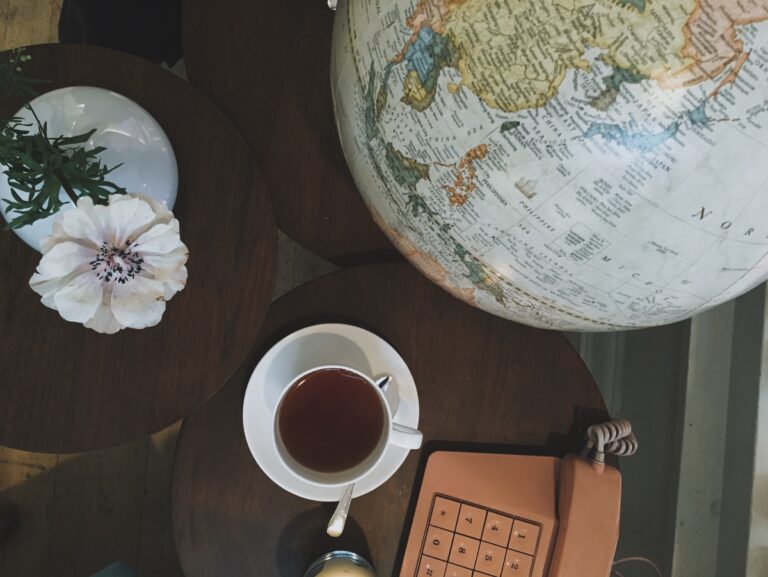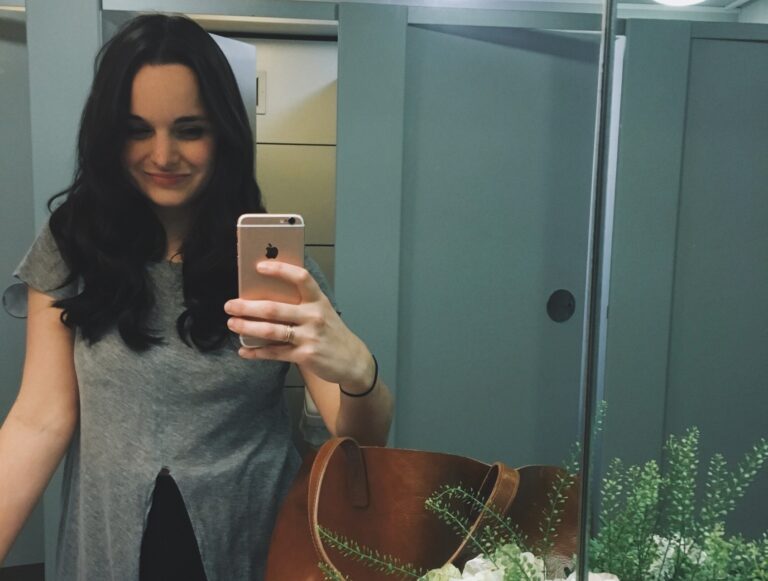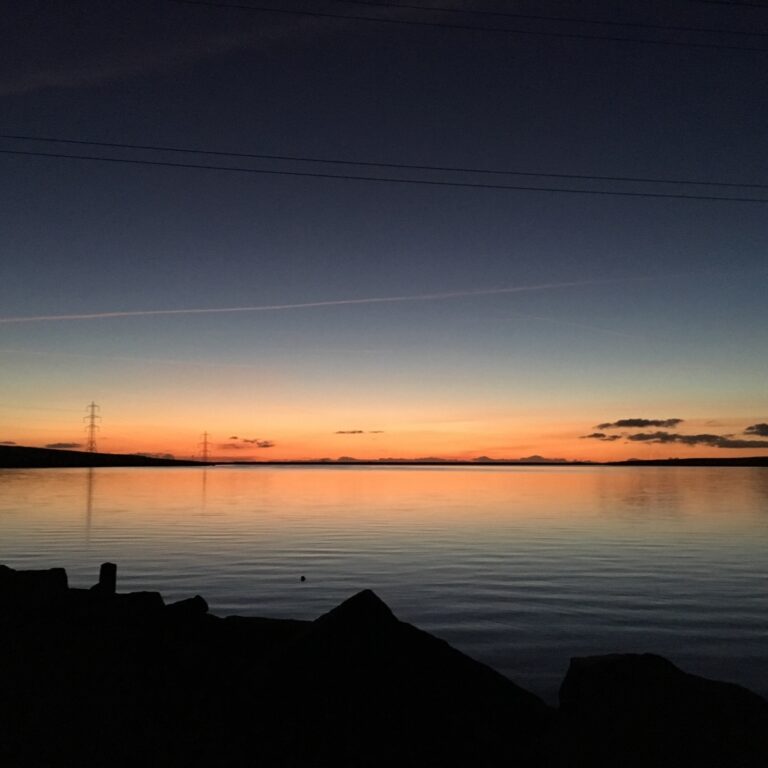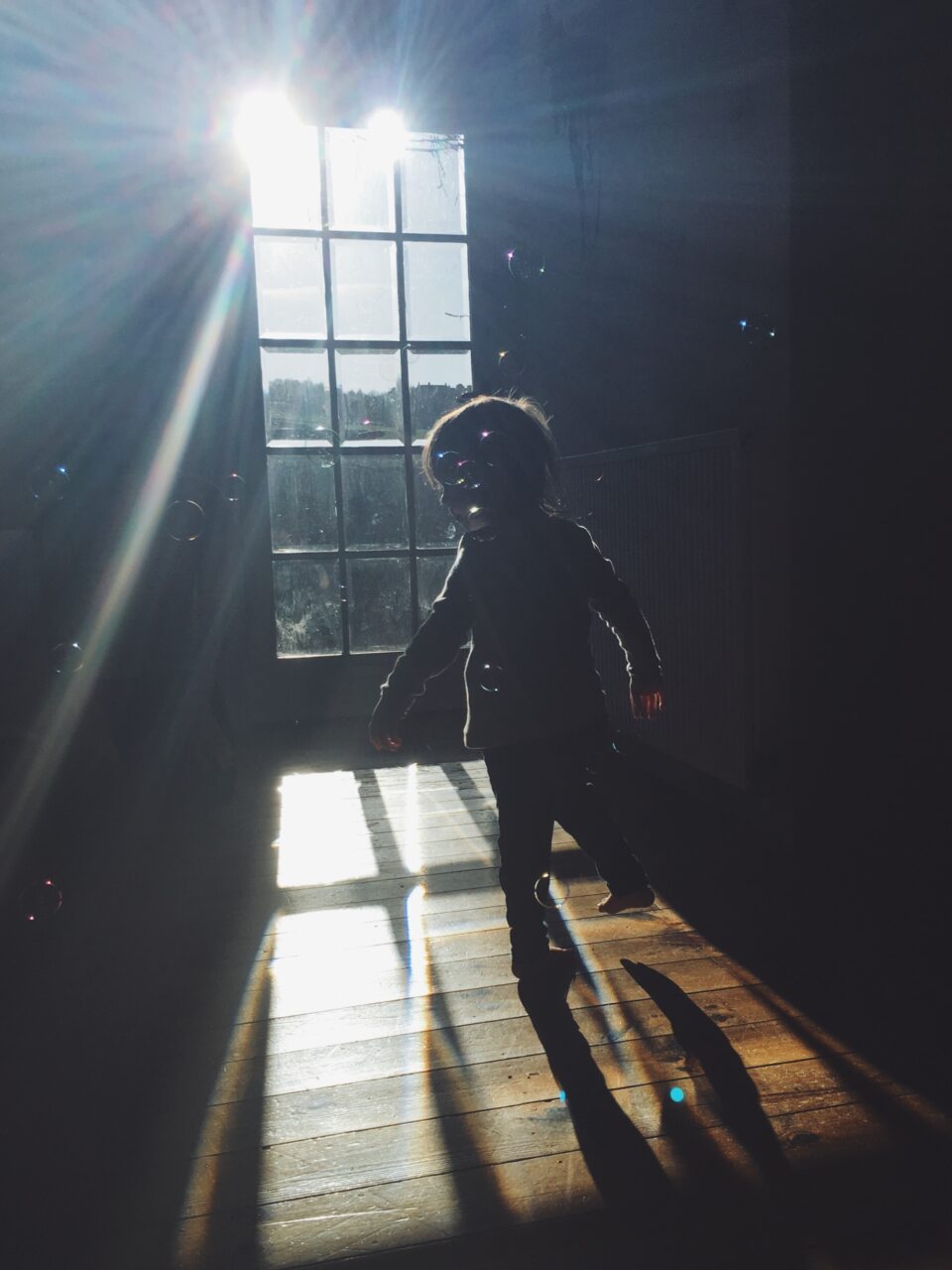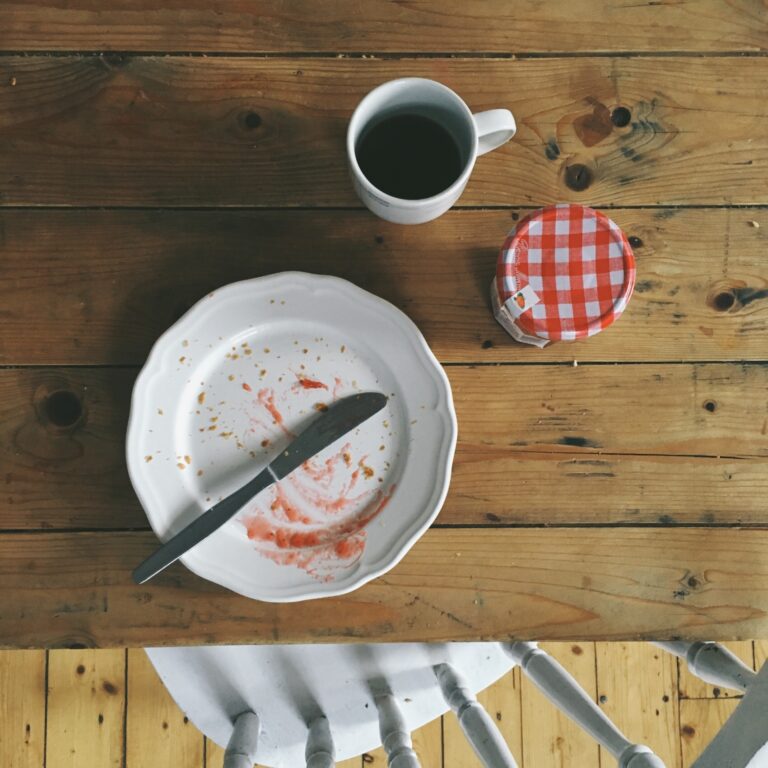 my month in (mainly) iPhone pictures
1// Jen & Jen both approached me this month to take a few photographs of themselves for projects they've got underway. I still squirm away slightly when anyone calls me a photographer, but I understand how hard it can be to pose for portraits without feeling like a prize A berk, & so was happy to try.
2//Boden's SS16 press day, and there really aint no party like a Boden party. I got to hang out for the day with some of my favourite online gals, offline – Xanthe, Rosie, Laura, Jules… There are some heavenly vintage inspired pieces landing with Boden come the sunnier months, & not for the first time I felt extremely glad to have had a baby girl. ShhH!
3// Look at my hair! All day at the Boden event people commented on it, with Laura confessing she'd jokingly grumbled 'who has time for a blow dry before coming down from Yorkshire?'. As you know, I'm extremely dark and mysterious, which is probably why I immediately blurted 'IT'S EXTENSIONS! I just brought them on the train in a jiffy bag!' Seriously, though – they just come on a magic halo and you can style them the night before & just tuck them in your handbag. Life changing!
4// #nofilter up on Blackstone Edge the other day. There was another woman who'd pulled over to take photographs too, and at least one passing driver beeped at her & her tripod in annoyance. 'Get a life!' she roared after them. 'How many sunsets like this do you get in life?'. Well, quite.
5// Bubbles in the sunshine & vinyl playing on a Sunday morning.
6// Emily & Harrison visited as part of our STAY project this month, bringing tea & illustrations & the lovely Flynn dog too. Emily is working on the most magical video that we filmed together, as well as a super exciting new life change, so I highly recommend you keep an eye on her blog.
7// Happy Birthday to me. Orla chose this Frozen cake to surprise me with, and was oh so excited as she pushed in the candles. When the lights were off & everybody sang, she suddenly fled the room in the type of tears normally reserved for stair falls & vaccinations, and I found her hiding in the kitchen, hands over her eyes. 'I'm a bit shy of the candles, Mummy' she told me, and I could totally relate.
In my sidebar this month
Lo + Behold Store have the BEST Christmas things in, including this gold bunting that I'm pretty certain I need, if only to recreate this classic Pinterest shot.
Alfie's Studio's Christmas cards are going to all of my favourite people, including one of you in the gift exchange. Yippee! You can get 10% off when you sign up for their newsletter, here.
Hilary Grant's wooly joy is coming into its own as the weather grows colder, and my favourite grey jaquard stole is looking ever more tempting!
Speaking of cozy, The London Gifting Studio's box for winter makes a lovely, snuggly gift idea.
A sneaky addition to my gift list for the guys, this sweater from Emoi Emoi is going in R's stocking this Christmas for sure. I love how he looks in green, & he can't resist the adorable slogans if it's a GIFT now, can he? 😀
& a little self promotion
I'm hosting a giveaway for my friend Nicola's luxe blanket company, Dot & Tom over on Instagram, and you totally need to enter.
I'm pretty much booked up for Instagram mentoring for January now, which is so exciting! I'll be sending my introductory prices soon, so if you were thinking of working together in the New Year, give me a shout!
& finally, I'm going to be speaking at the Nuffnang Winter Workshop in London on Saturday 12th December, talking Instagram, Steller, and possibly a lot of nervous nonsense. If you're around I would LOVE to see you there, especially if you're the enabling type who will encourage daytime drinking before I get up to talk. Eep!
That's it! Hope you had a brilliant November – as it's my birthday month, I like to think it's one of the best. Link me up below to your November goodness! x
Every month, I gather up a selection of winning hashtags and send them straight to your inbox, for free.
Sign up to receive my newsletters every month.