Where did September go? I swear, it was only just starting last time I checked, and now we're almost into October, and there's no pretending summer might have one last hurrah. Sigh!
Here's our whirlwind month in snaps.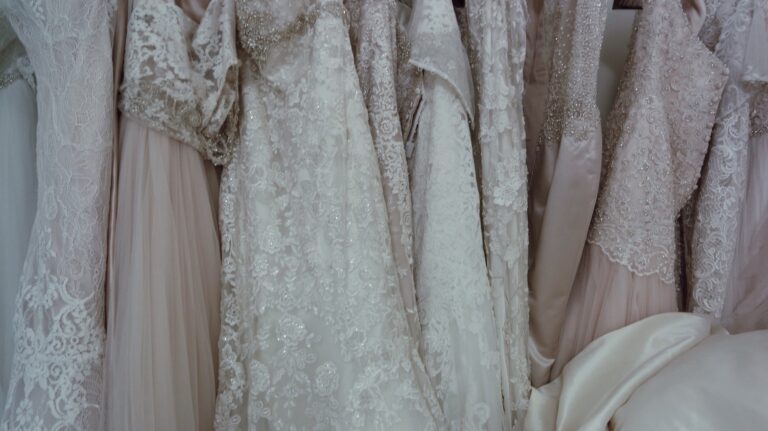 1. We've set a wedding date for next August! We don't exactly have a venue just yet, but we have a lot of casual 'oh don't worry, we'll sort you out!' promises from local farmers with barns, which I'm hoping it pretty much the same thing…
2. A happy weekend at the Good Life Experience, along with lots of friends from Sisterhood & Instagram. Orla loved sleeping under canvas again, plus the free wooden fairground rides, campfires and food. A girl after my own heart! & yes, she's wearing pyjamas, wellies and a teddy bear coat here. This wasn't my choice.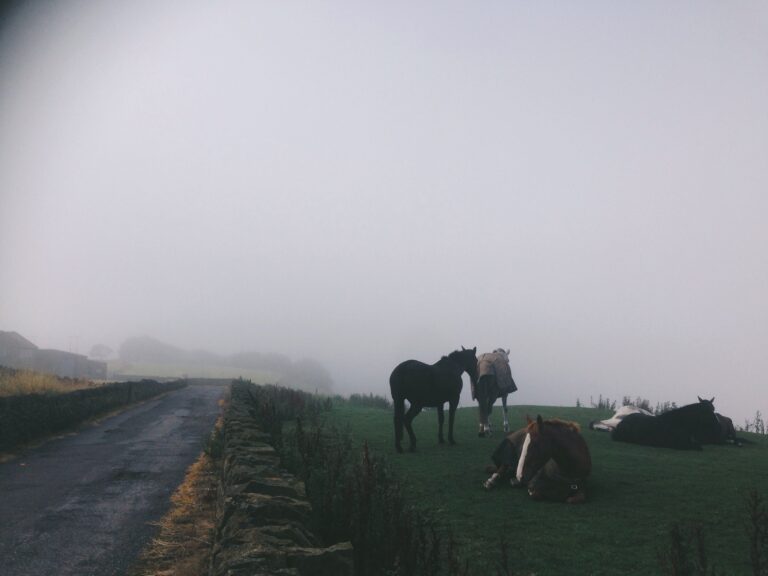 3. Autumntime, and the photos are easy. The cold weather has truly hit in Yorkshire – we've lit the fire and have a delivery of wood scheduled for next week. I've just ordered a big blankety cape, as the landscape basically demanded it.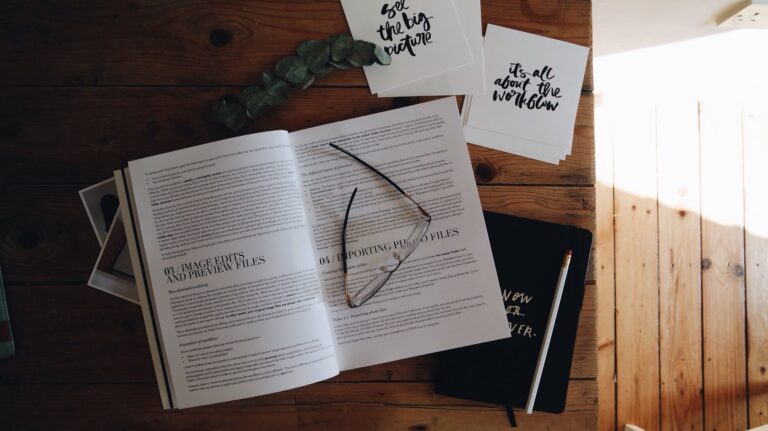 4. I've been slowly and systematically decluttering and unraveling my photos, thanks to this e-course from Life:Captured. I'm finally feeling like my minimalism truly extends to my harddrive as well as my home – a proper post on all of that coming v soon!
5. Savoury danishes. Need I say more? Recipe is in development – coming soon!
I've also been involved with some fab projects and collabs elsewhere, including an article I wrote for the Folksy blog about hashtagging like a pro on Instagram. Take a look at my press & features page to catch up!
Hope September has been good to you! Link me up with your posts from this month, so I can catch up on what I've missed!
Every month, I gather up a selection of winning hashtags and send them straight to your inbox, for free.
Sign up to receive my newsletters every month.