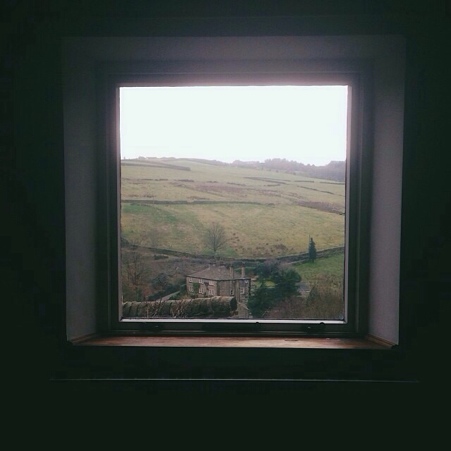 Dreaming, dreaming of the big old storybook house we've found in the hills.
230 years old, with open fires, creaky floors & the warm, comforting heat of a big old AGA. If we lived here, we'd never need to move again. If we lived here, it would be happily ever after.
Between us & the dream though lies some sort of bridge-based metaphor for the overly complicated & archaic English house buying system, with estate-agent-trolls shaking their fists in anger underneath. I'm scared to dream too much, but then I can't sleep at night for the excitement anyway!
Every month, I gather up a selection of winning hashtags and send them straight to your inbox, for free.
Sign up to receive my newsletters every month.