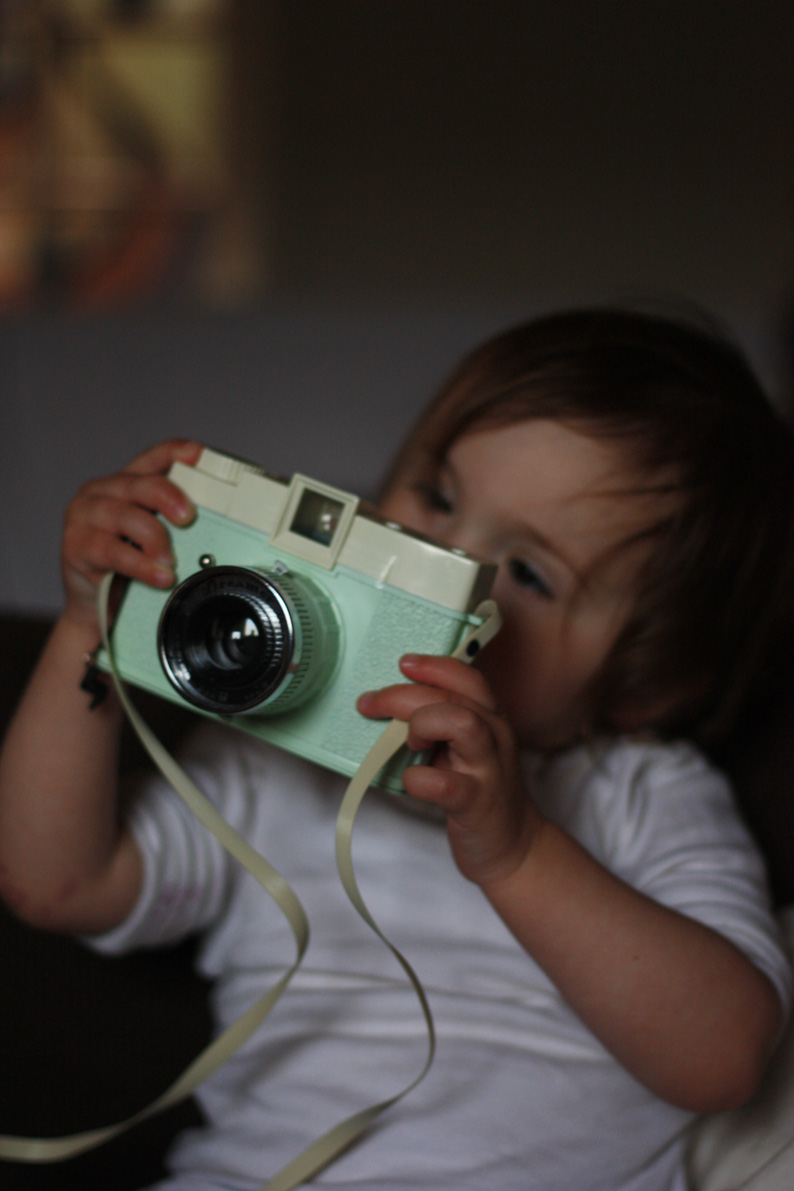 Parenting a toddler is awesome. She is adventurous, hilarious – 'bubble poo', 'no please!' & 'cold toast' (bread!) – and endlessly affectionate. During my recent coughing fits, she drops whatever she is doing to come and tenderly pat my back. I find little plastic pigs in my shoes in the morning. She collects things in her day and says, Daddy will like that!, & saves them to show him.
But she is also, of course, exhausting. It is a battle of wills and stubbornness with someone who is just like me, except she has extra reserves because she gets to nap every lunchtime. What's mine has to be hers, I am never ever allowed to use my pink noodle spoon, and sometimes when I change her nappy, you'd think I was rolling her in bees.
Like all parents, I keep trying. I fail a lot, sometimes spectacularly.
Occasionally something works – works so well, I feel compelled to share it with all other toddler parents, everywhere. So here it is: all of my greatest parenting wisdom, in a very short list!
Pens with the lids all chained together! So simple, but such genius – no rolling pens, no lost lids so no drying out, no favourite colours left on the floors of cafes and trains. AND you can hang them up to store them! Whoever thought of this ought to be a MILLIONAIRE, but at less than £5 a pack, I'm guessing they're not.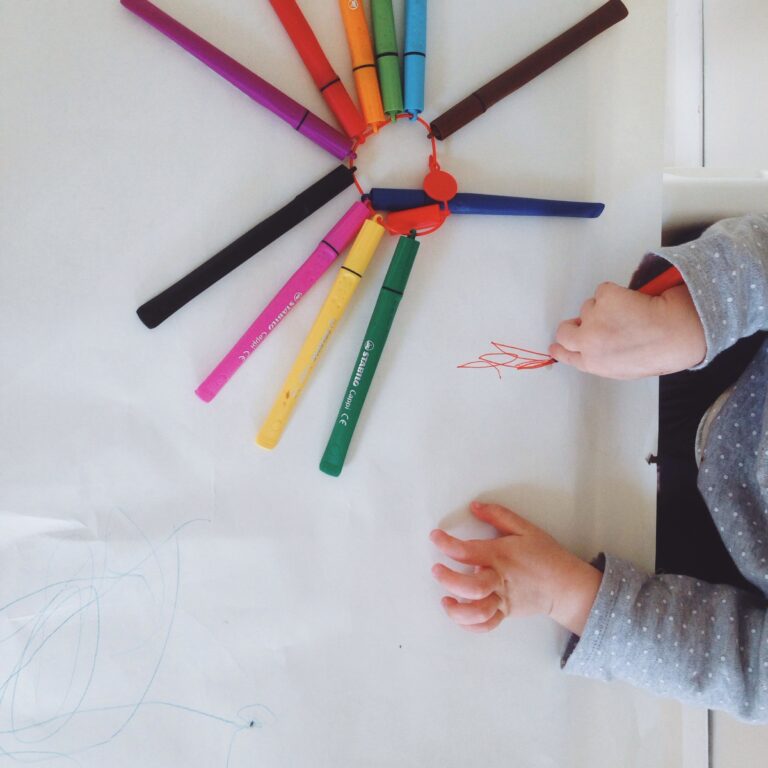 Chocolate chips – Is it inevitable that all children will love chocolate? Orla certainly does, to the point of requesting it at breakfast or in the middle of the night. For when I can actually say yes, I've discovered the magic of a small bowl of chocolate chips. She feels like she's getting 'lots' of something, and it takes her a while to eat them, picking them up with her careful little pincer grip. I'm not sure when this will wear off, but for now, it's a great trick to cut down on the amount of sugar she consumes in one sitting!
Socks in all the same colour. Matalan sell all white socks in packs of 5. I'm throwing all the rest away – these are bleachable, go with everything and are automatically always in pairs.
Start with a positive. A big thank you to my friend & work mentor Elaine for this tip; when you have to say no, start with a positive. Eg, 'Yes, we'll do painting after lunch', as opposed to 'no, you can't paint, it's time for lunch.' Little ears will hear the negative at the start of the sentence and immediately react; using a positive keeps the peace and keeps them listening.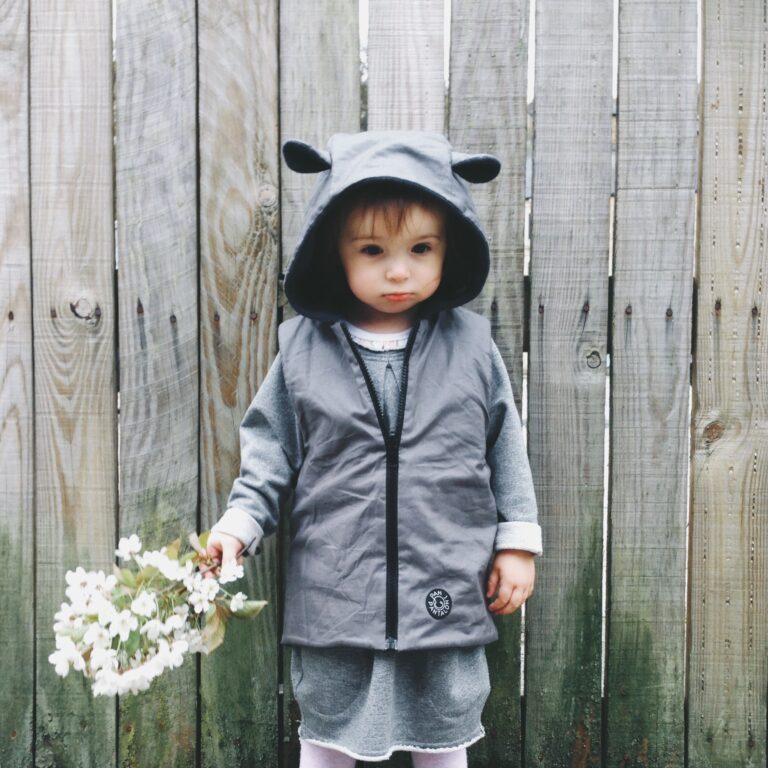 Frozen bananas. DID YOU KNOW that if you freeze a banana then blend it, it looks exactly like icecream?! After reading this recipe I rather dubiously gave it a go, but it had Orla completely fooled! I added a teaspoon of honey because freezing tends to mask the sweetness in things, somehow. She thinks she's getting a treat, & I feel happy she's had something wholesome.
Retro-fit parent bike handles. Orla has a Tash quad bike, which she loves, but after a couple of walks up the hill to the pub we began to see the real reason so many parents buy those huge push along ride-ons. Bending to push her ourselves is back-breaking! After a bit of research I found some options: the 'push me home' handle for bikes and trikes, a few possibilities on ebay and some options via special needs cycle makers, like the one that we went for. (It's heavy duty enough to push an adult weight, so great for anyone with older children with mobility problems too ).

More choice. There's a lot in a toddler's life that they cannot have a say in – schedules, work days, nappy changes, car rides. I find these moments of imposition run much more smoothly when I'm giving Orla lots of choice in all the other parts of her life: what to wear, what to eat, how we spend our play time together. It doesn't need to be totally unstructured – a choice of two is enough to give her that sense of empowerment, and also happens to be a great language-boosting activity too – 'do you want sparkly shoes or blue boots?'.
In the same vein, I try to say yes to her ideas as much as possible – even things like showering in her pajamas one day. My parenting-reflex was to say no, but I caught myself in time to let it be. We giggled a lot, she got to be the boss & try something new, and she's never asked to do it again!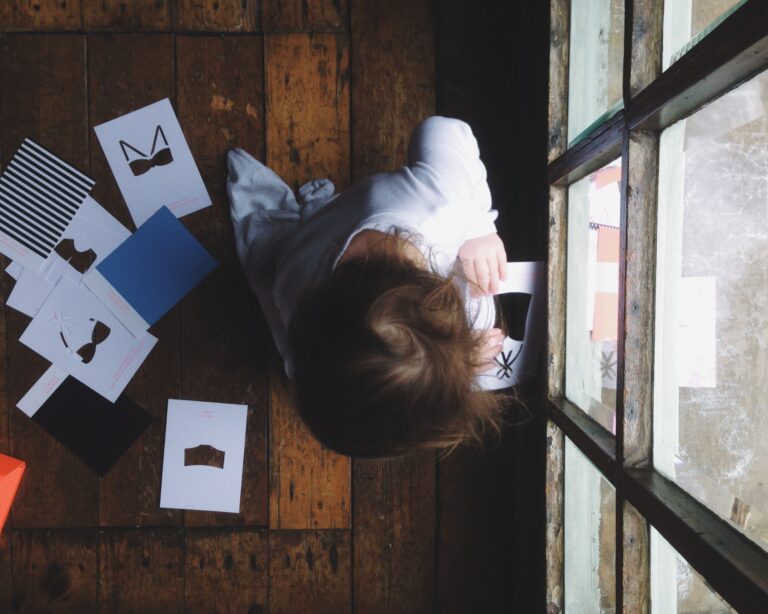 More time. More than toys, more than playgrounds and glitter and pink things and even, unbelievably, more than the iPad, what every toddler really wants is more of our time. The best possible toy for a child is a willing and fun adult. It's good to remind ourselves of that sometimes :). That being said…
A banana makes a remarkably good emergency iPad stand. They're sort of non-slip (ironically).

Aaaand that's pretty much all I've got. Have you stumbled across a piece of parenting genius? Got a toddler-hack I can try? Let me know in the comments below, or over on my Instagram post.
Every month, I gather up a selection of winning hashtags and send them straight to your inbox, for free.
Sign up to receive my newsletters every month.