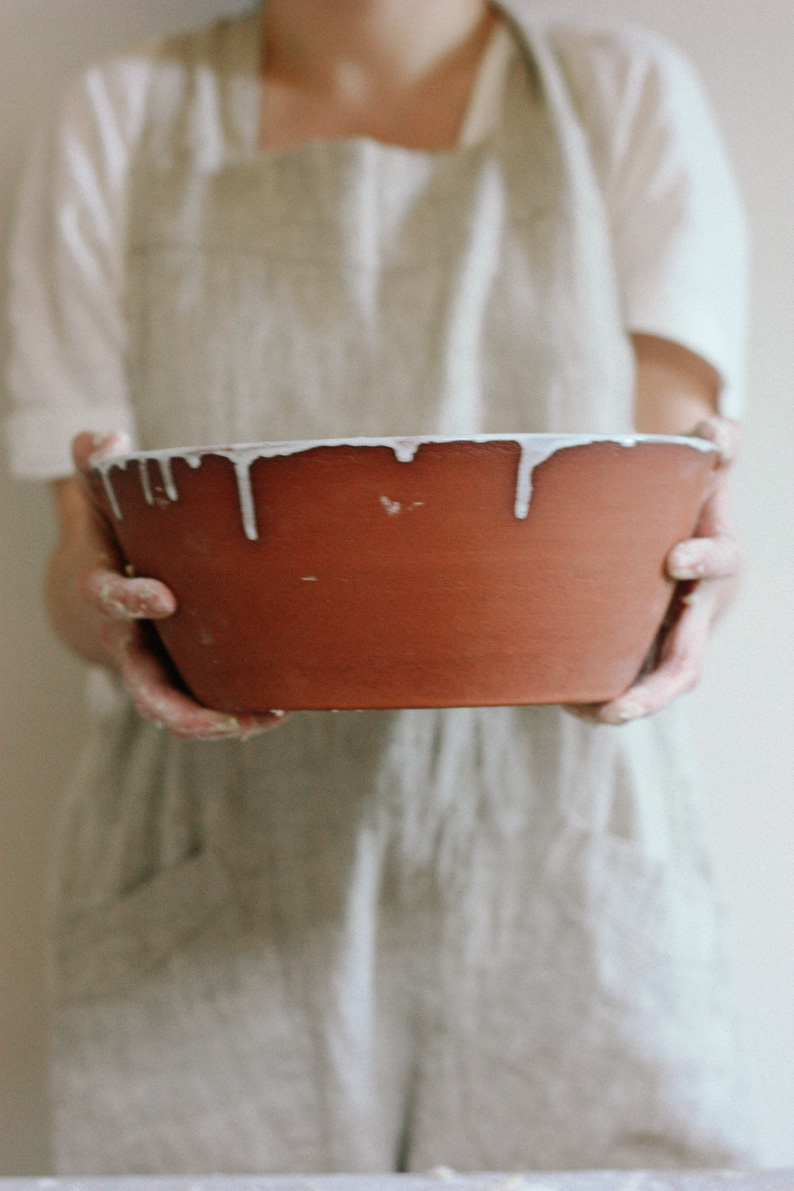 All my decluttering and simplifying has led to a lot of time spent contemplating our belongings, and a pattern has emerged. I've realised that so many of the objects we've discarded as clutter turned out to be things we had never deliberately acquired in the first place – gifts, hand-me-downs, impulse purchases made for all the wrong reasons at the end of a long day.
The things we keep, meanwhile, and really love, are those that we chose for ourselves, deliberately and mindfully, with love and excitement.
That sounds obvious, but for me it was not; it's why I had an entire shelf full of special glasses – for red wine, white wine, champagne, whisky – despite us always choosing to use our favourite little drinking glasses we'd bought in Venice. Eight of them, wrapped in socks and dresses, wedged into our suitcase and bumped over the deep blue lagoon back to England, like the baby in my belly. We'd found them together in a dusty little hardware shop, the very same glasses we'd been served ice-cold Prosecco from the previous evening. Cold glass, hot air, frangipane and seasalt; when I hold one of these glasses, all of that memory comes back, and a mass-produced Ikea wine glass could never compete.
I've come to realise that so many of our favourites carry a backstory, a named place or maker, a sensory quality and aesthetic. I've started to apply four simple rules to all new purchases: carefully selected, well-designed, well-made and long-lasting. Slow consumerism, for a slower lifestyle.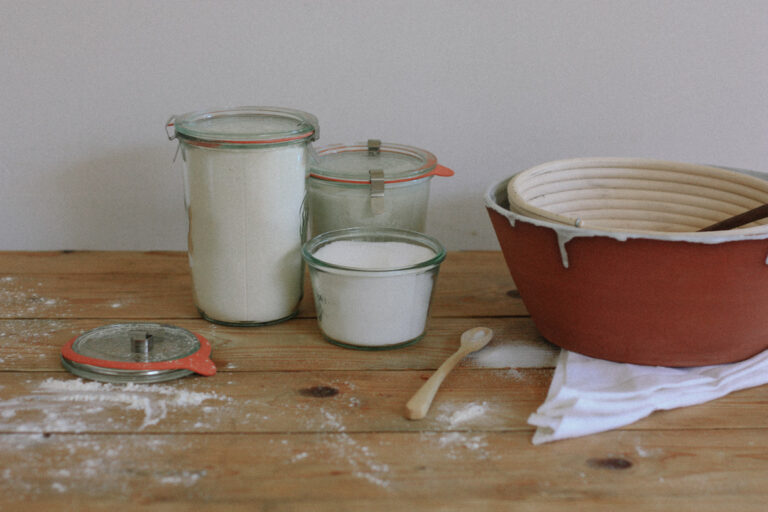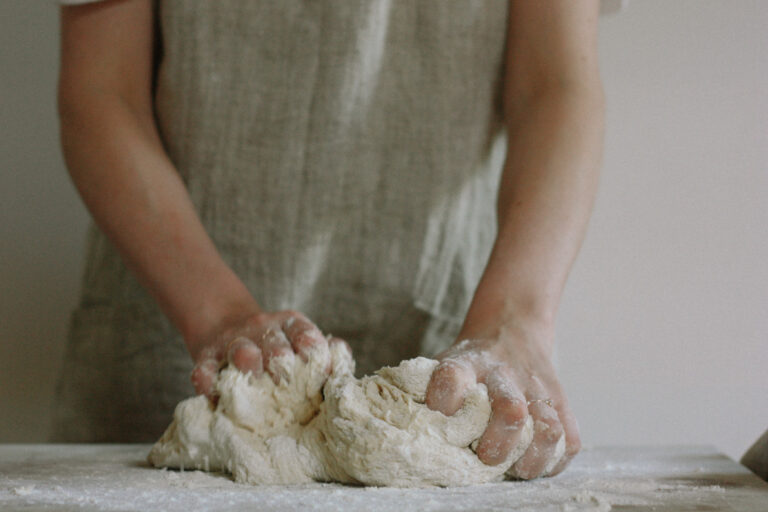 So when I found SPARROW AND CO. online, I knew right away we shared the same perspective. Their 'about' page puts it far better than I have, when it says:
'At SPARROW AND CO. we design and source products that will stand the test of time, products that aren't designed to fit a passing fashion. We're the antithesis of mass produced products and we're proud of it. We celebrate the imperfect and inherent beauty that comes with functional, handmade products.'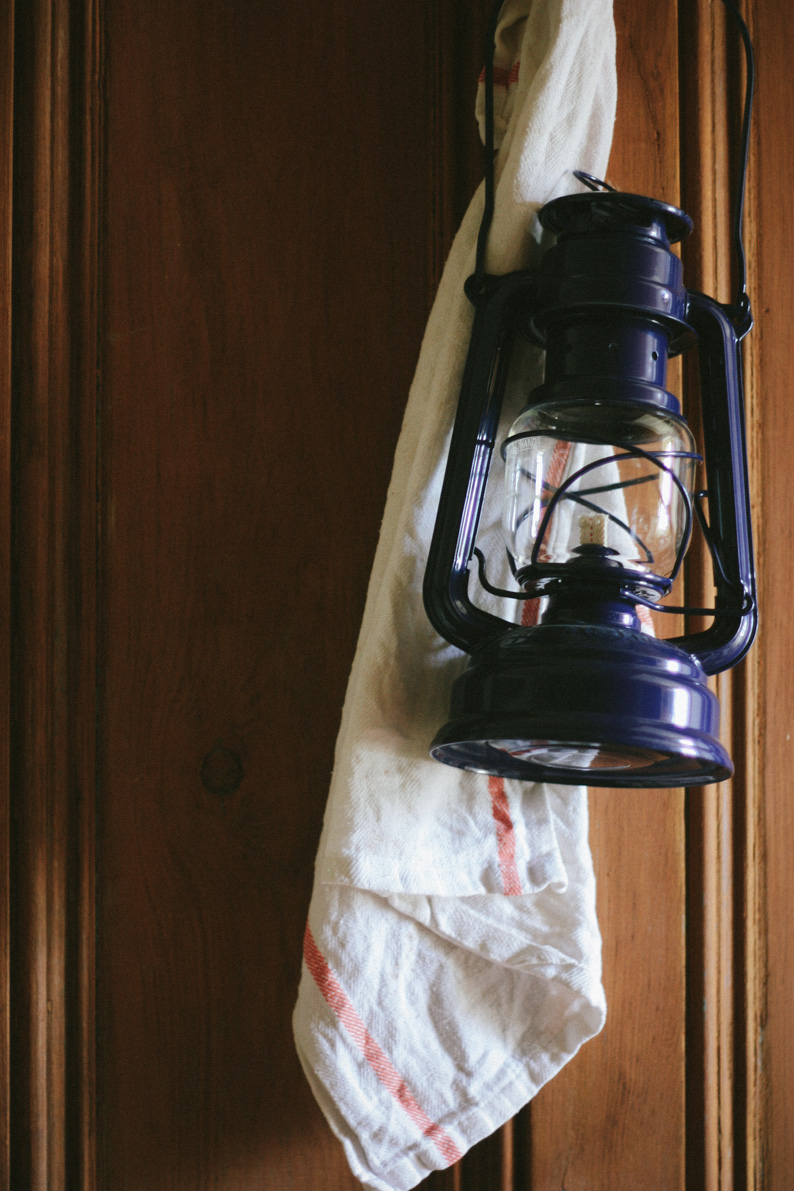 bowl | jars | lantern : all c/o sparrow & co.
SPARROW AND CO. are very kindly offering £100 in gift vouchers for one lucky winner to spend in their online store.
Enter below or on Instagram, and then head over to their journal, where I'm sharing my recipe for a rosemary sourdough loaf today.
Now closed.
Congratulations to winner Olivia Kirby/ @tomkirby83, who entered via Instagram. Unlucky this time? Don't despair, I have two super exciting new giveaways coming up very soon! x
Every month, I gather up a selection of winning hashtags and send them straight to your inbox, for free.
Sign up to receive my newsletters every month.