What I wore to work yesterday, in my go-to colour scheme of black, white and nude. Decluttering our home has especially required me to simplify my wardrobe, which was really just one giant cupboard of guilt, consumerism and clutter. It's still a work in progress.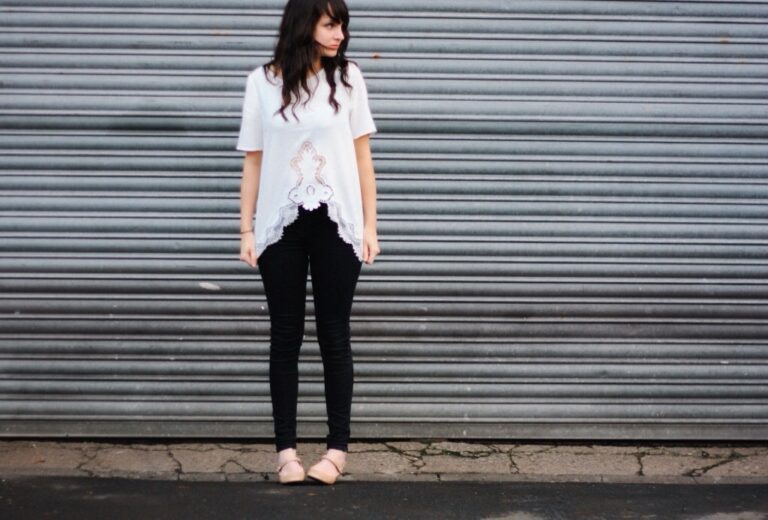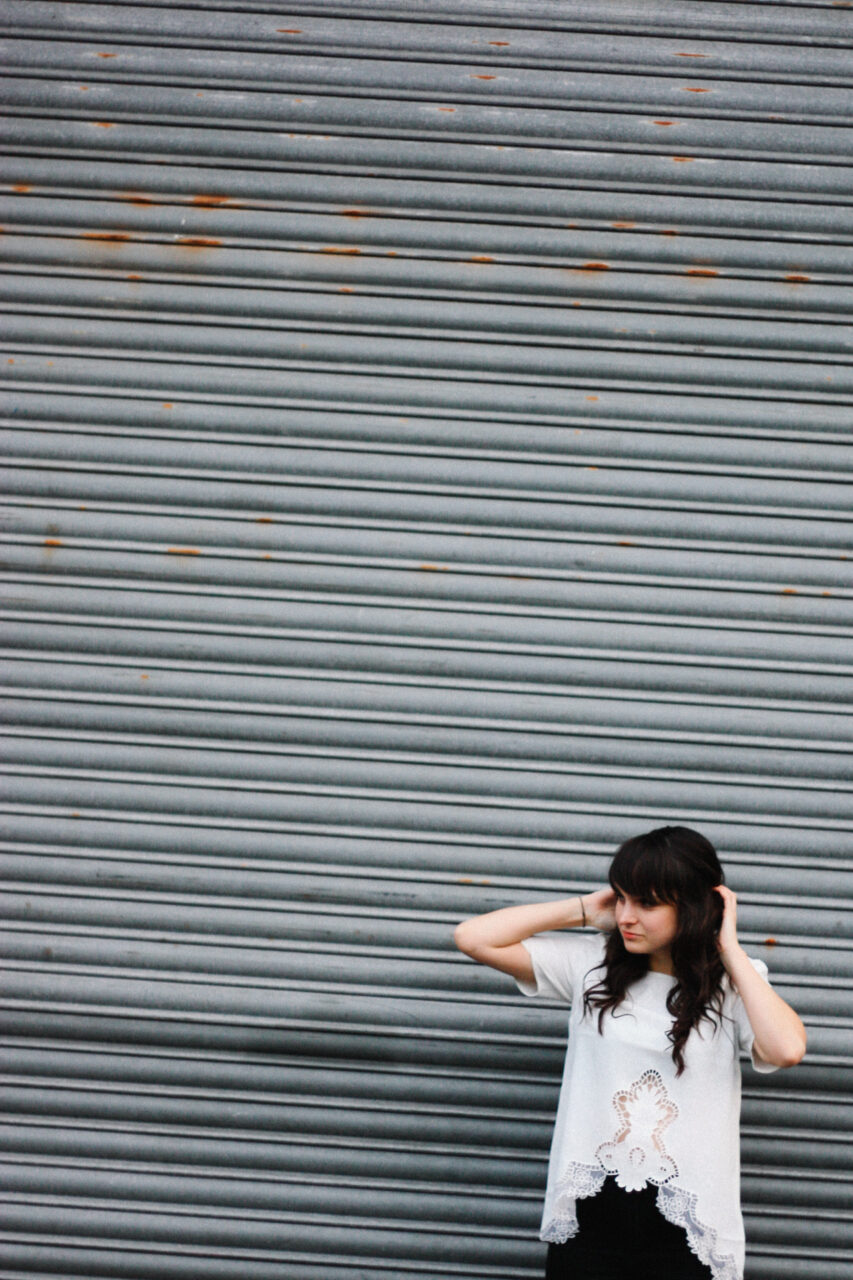 blouse: Topshop (similar) jeans: Topshop shoes: Zara (similar) bag: Zara (similar)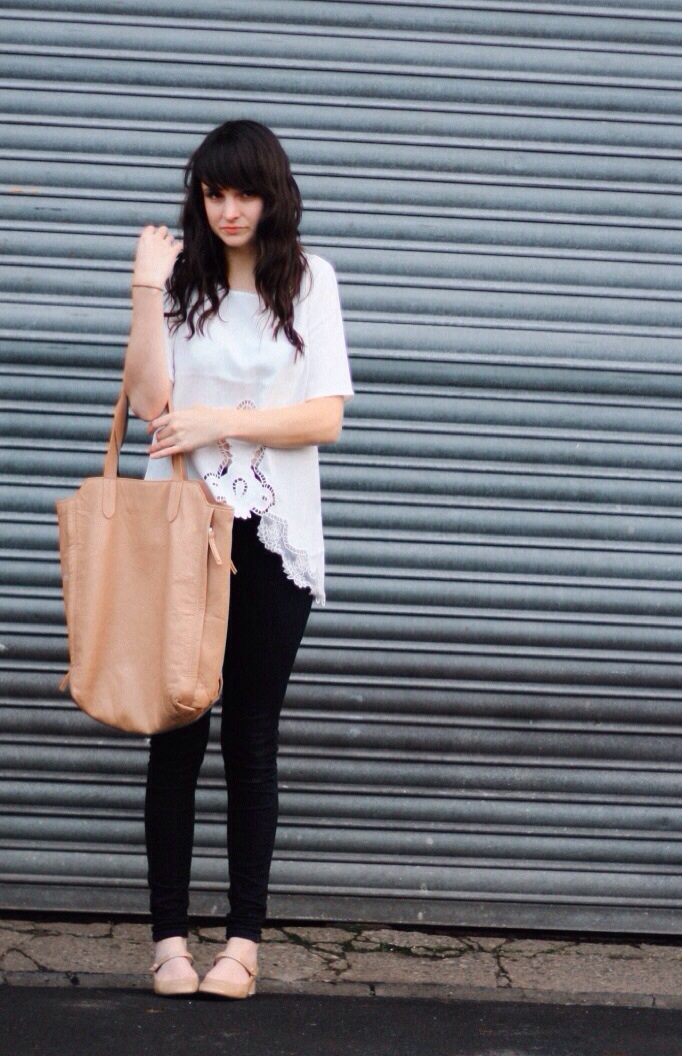 What did you wear to work today? Share your #realworldworkwear with me, & let's start to build stash of inspiration!
Every month, I gather up a selection of winning hashtags and send them straight to your inbox, for free.
Sign up to receive my newsletters every month.