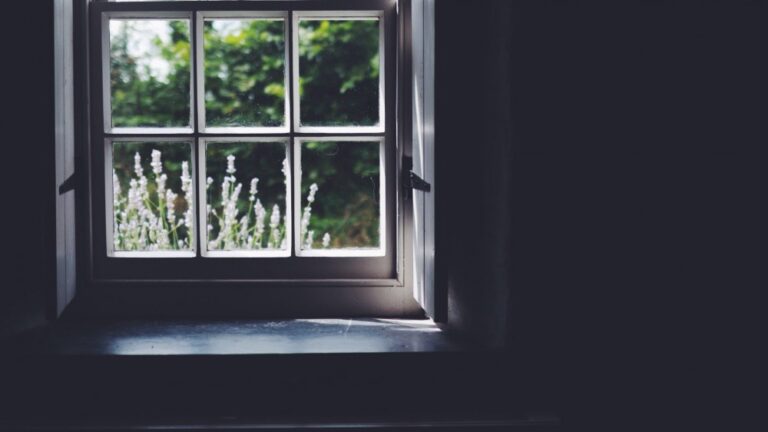 I think I'm getting hooked on luxury.
When The Welsh House offered us a weekend's stay, I obviously didn't have to think very much. My hardest decision was which of the three houses to go for: I opted for Brycyn with it's ultra confident modern-meets-ancient architecture, wooden hot tub under the stars and – or perhaps despite – it's total lack of mobile reception. Eep.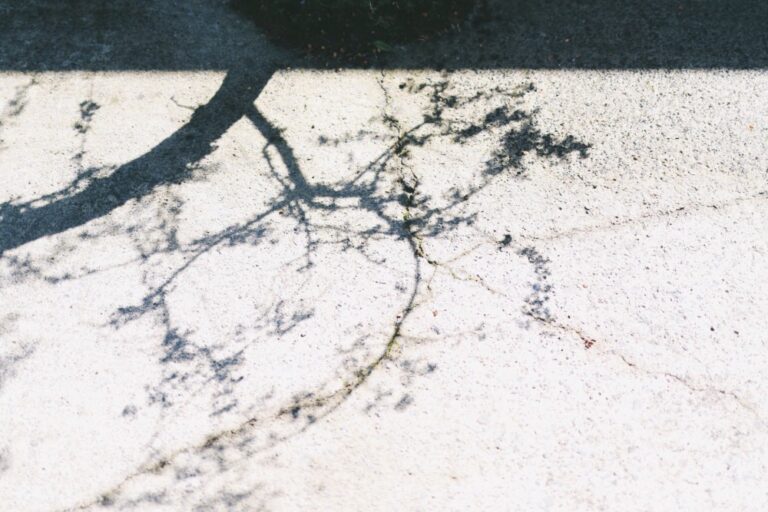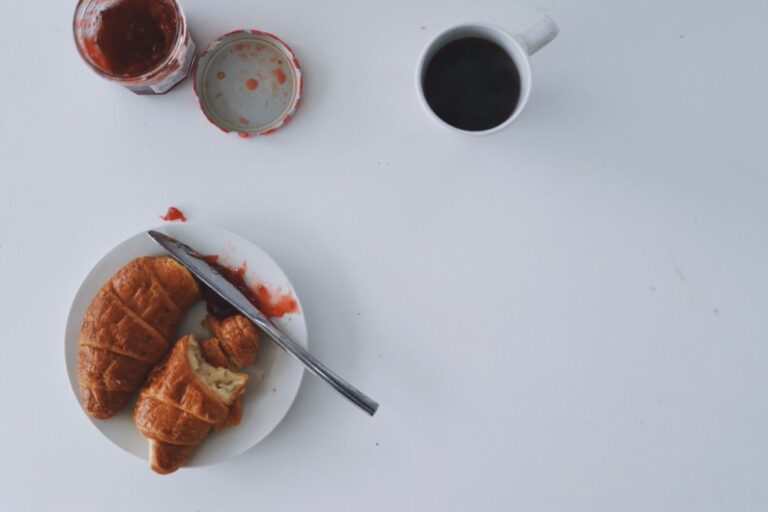 As it grew closer, I found myself both anticipating and dreading those three days offline – I'm all too aware how firmly my attention is anchored to my smartphone these days. I comforted myself by scheduling posts here & on twitter, and even attempting to do some for instagram too (for the record: it's still almost impossible).
As it happened, I did find a little signal (I just stumbled across this by accident whilst standing on the bed, waving my phone in the air ;)). Regardless, I was pretty much as attached to my phone as ever – I left my 'vlogging camera' at home, so most of the following was filmed on my iPhone – a fact that conveniently masked my tick-like reflex of reaching for my phone every couple of minutes.
Press play for wildflower picking in the sun, the biggest spider in Wales, pastel painted cottages and a whole lot of slow living inspo.
The Welsh House from Sara Tasker on Vimeo.
Though I missed the reassurance of reading my emails – what if somebody got in touch to say the house was on fire, and asked if I wanted them to put it out? – it was nice to switch of my e-obligations for a little while, and lie back in the hot tub to watch the clouds. Then we'd pad inside to wrap up in wooly blankets and snooze together on the sofa, as the sun put on a rosy pink sunset just for Orla outside the window. Oh, the lovely luxury!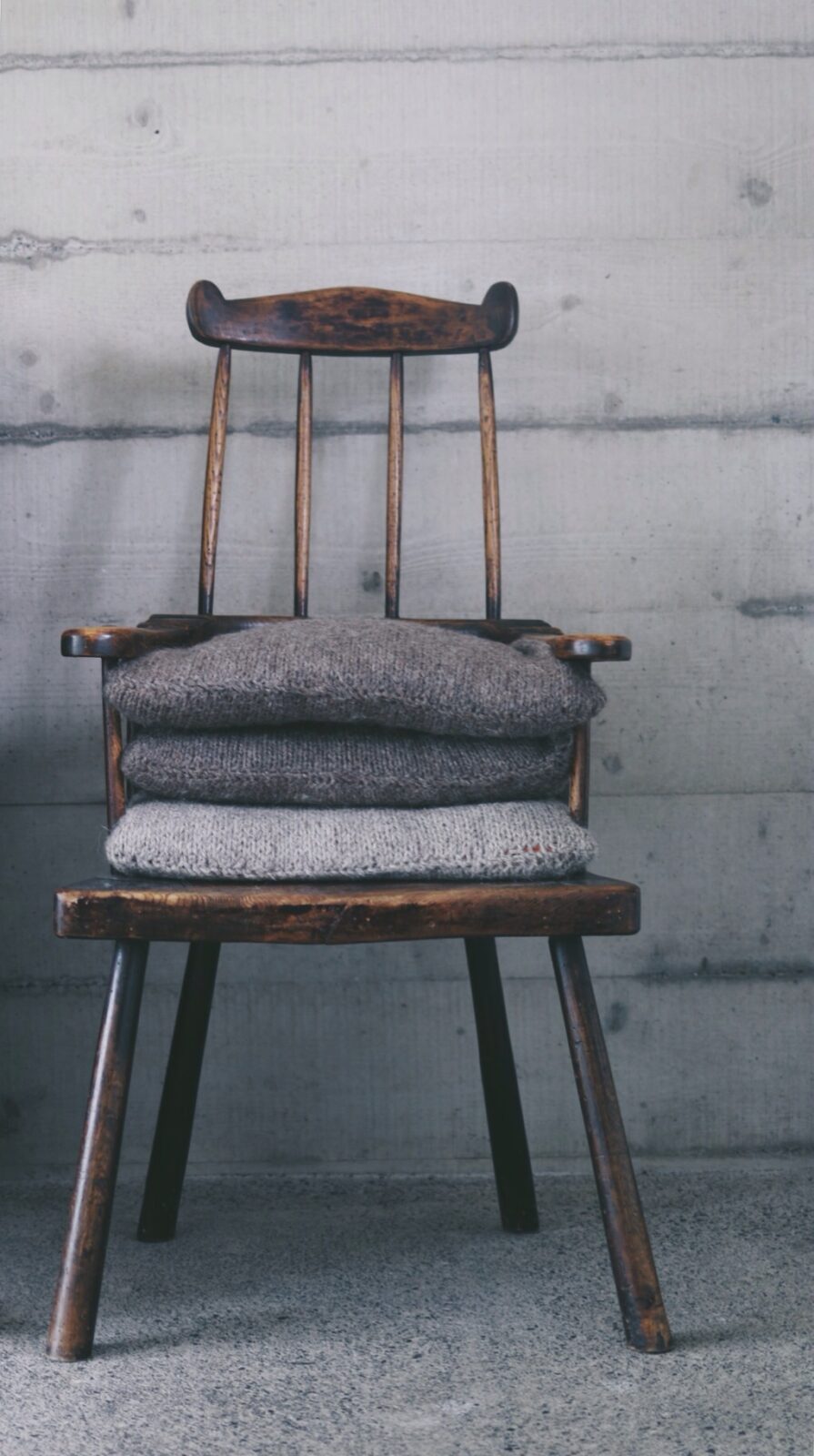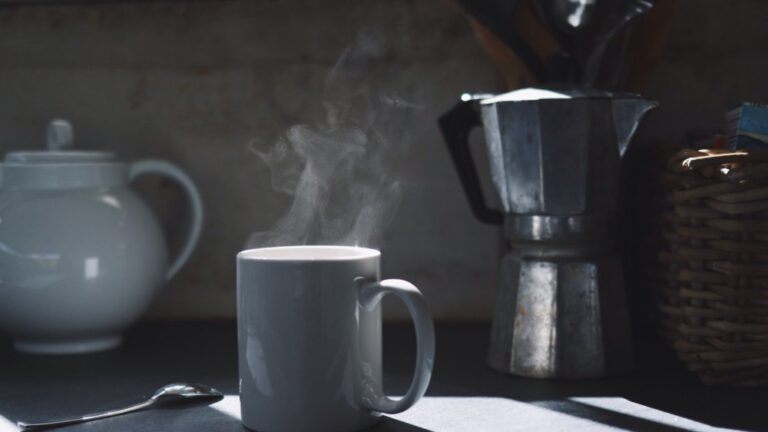 Could you / would you do a weekend offline? & did you see the way that tarantula was looking at me?! Comments are my fave x
Every month, I gather up a selection of winning hashtags and send them straight to your inbox, for free.
Sign up to receive my newsletters every month.