---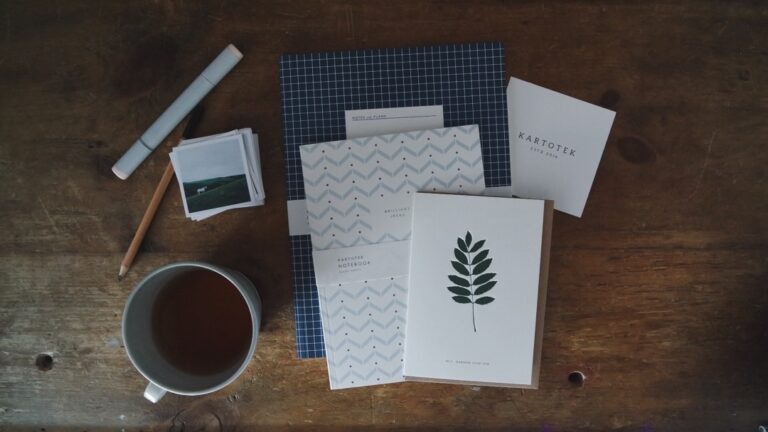 I did it; I quit my day job. In the end it was sort of an easy decision – the web-based work was piling up and my day job, whilst lovely, was going nowhere new. I was trapped at the top of my pay band with no prospects for promotion or fresh challenges, whilst this leap into the unknown could potentially offer both.
It's terrifying though – & not just because I've been in my NHS team for ten whole years! I still don't feel like I have the slightest clue what I'm doing here; I'm a chimp bashing wildly at a wordpress dashboard, with a head full of questions. What is my job now? Am I a blogger? A photographer? Despite collaborations with Canon & Samsung & Kodak, I still hurriedly demur whenever anyone refers to me as such.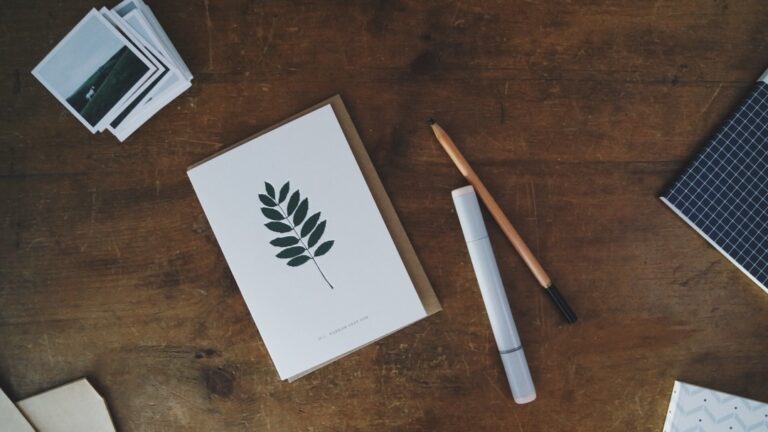 What finally made me take the leap was the simple fear of never finding out; never knowing where these opportunities might lead, and not taking all the fun and free stuff adventures that could come along the way. A wise friend said something quite radical to my thinking: it might lead to a couple of fun years, and then back to something else. And that's ok! That isn't failure; the world is not black and white, and not every step has to take us to our final destination. Mind, seriously, blown.
In between all the 3am panics, I'm very, very excited. I've got a plan; I'm making some changes to my sidebar ads, (look to the right!) and I'm playing around with a few new options for selling my prints and my skills.
I'm reluctant to take Orla away from her brilliant childminder, so for now I'm going to continue to work from the city for three days a week, but commuting outside of rush hour now, bringing our car-time down significantly. I'll be working from cafes – because I genuinely work best when there are people around me – and because, as we established in this post, I need to continue my important work of eavesdropping on other people's interesting conversations ;). This provides the coffee, though sadly not the pyjamas that the freelancer life should rightfully bring, but I'm swapping pencil skirts for sleepwear-inspired hareem pants, which is almost as good.
& because I came of age during our plague of consumerism, of course this new step requires new stuff; in my case, a gorgeous array of new planners, notebooks, pens and stationery, which I can totes justify to my inner minimalist by telling her they're consumables and therefore totally not clutter. All the ones you see in the photos here are by lovely new Danish brand Kartotek (@kartotek).
Now I won't be working 18-hour days, there'll be time for the good stuff again; TV & pizza, walks in the woods. I'm hoping to drag my lazy self to some lunchtime yoga classes or swimming pools too, to break up all that cake-and-computer time on my desk-bound days. Maybe I'll even try barre! Wait, what is barre? Perhaps not.
Wednesday will be my last day. I had my last team meeting at work; I passed around my new insta 'contact cards', and said some heartfelt goodbyes. I grew up in that team – from a naive & occasionally quite stupid 20-year-old, to a mother, an autism & special needs pro, a colleague, a friend – though still, to be honest, quite frequently a bit stupid. I'll miss them, and the job, more than I'd ever imagined at monthly-stat-submission time, but I'm also ready for the change, and excited to see what comes.
A big thank you to you, readers, likers, haters, friends. You have quite literally changed my life, and I still can't quite believe it!
My lovely friends as Social Print Studio gifted me some of my images as greetings cards, and I'd love to send them out into the world. If you fancy one, just leave a comment below – I'll pick a few names & send you a little note, & some of my new prints.
Every month, I gather up a selection of winning hashtags and send them straight to your inbox, for free.
Sign up to receive my newsletters every month.