1}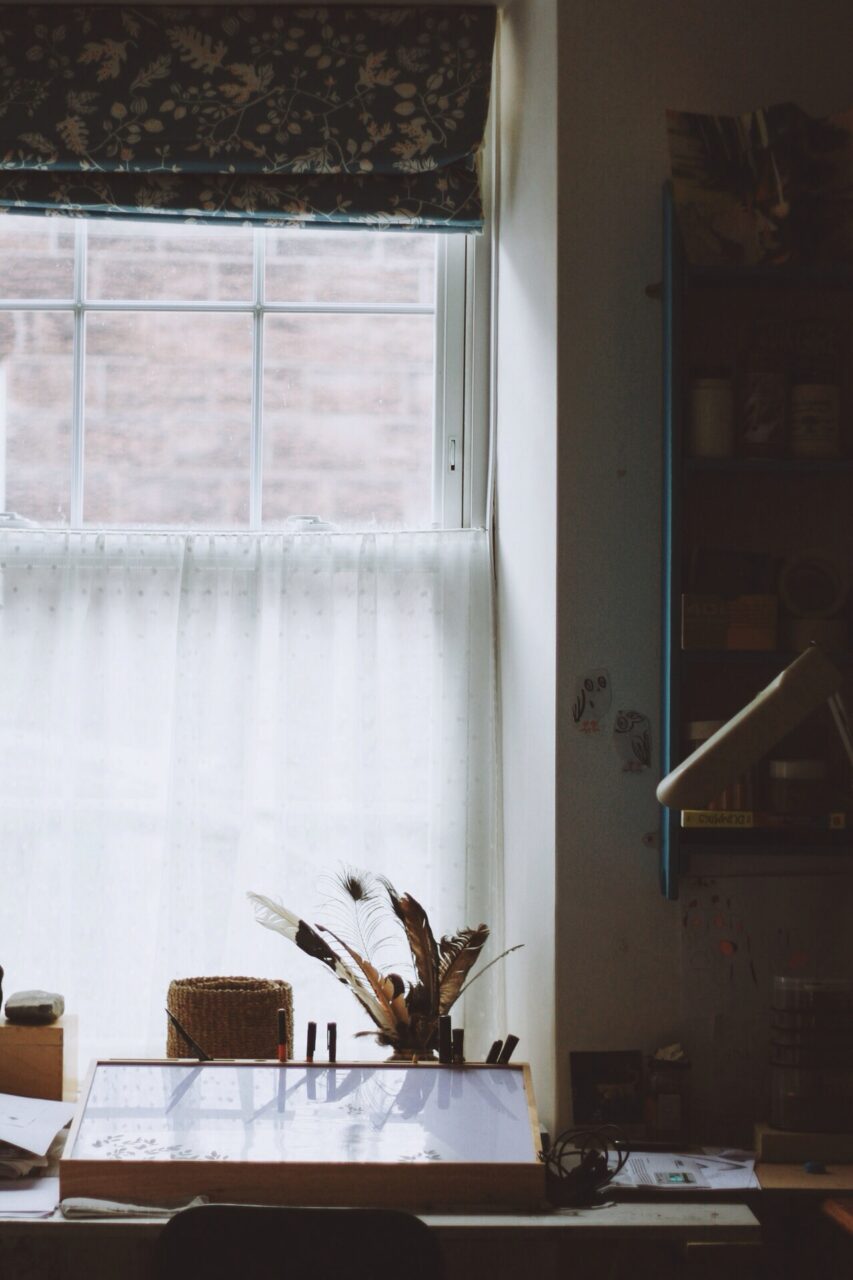 2}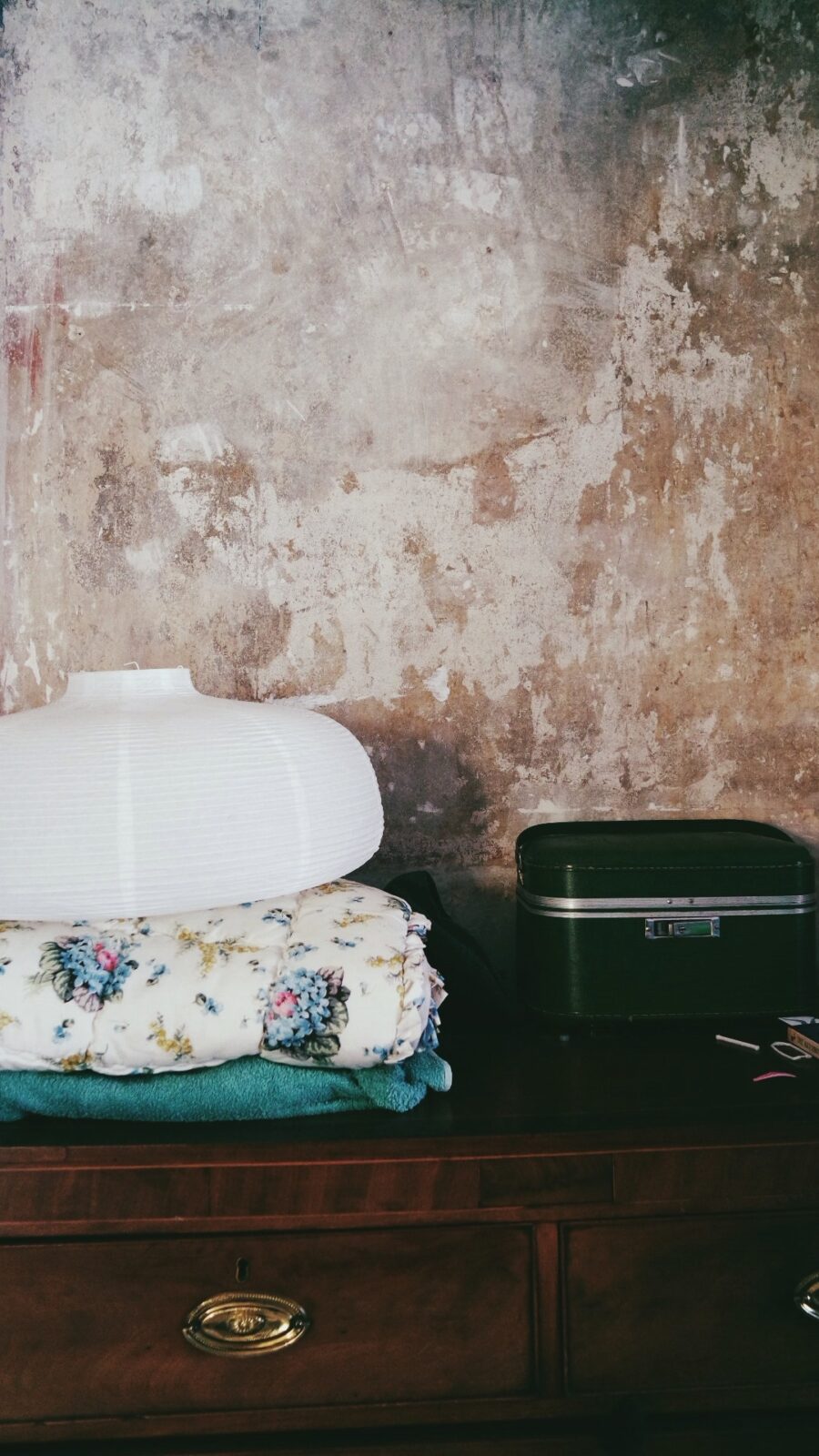 3}


4}


5}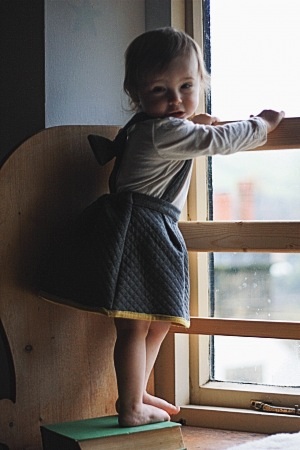 6}


7}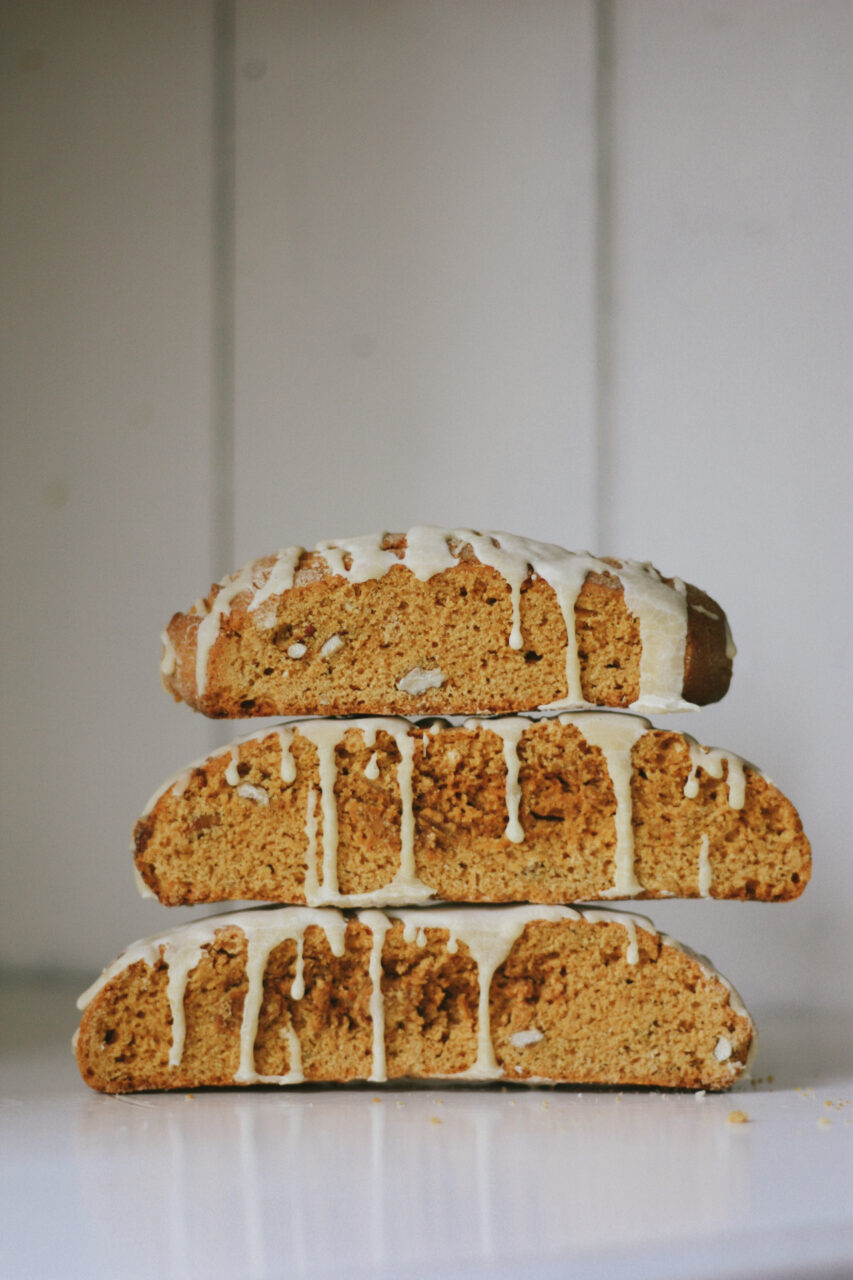 1} My friend Helen's studio, that she shares with her partner Gerry Turley 2} Helen has this wondrous talent where even her messes look beautiful. Hate her. | 3} I'm trialling swapping my morning coffee for green matcha tea (c/o Teatox). It has the same amount of caffeine but people swear it improves clarity of thought & concentration, so I'll let you know… | 4} This bookshop out on the moors | 5} The bow looks like angel wings, although angels don't usually fingerpaint on the walls… (Dress c/o babyswag) | 6} Christina Rohdes is a woman who understands this mama's need for girly clothes in grey. Opening this package was better than Christmas! | 7} My Maple and Walnut biscotti, which you can find here.
Happy Friday friends! x
Every month, I gather up a selection of winning hashtags and send them straight to your inbox, for free.
Sign up to receive my newsletters every month.