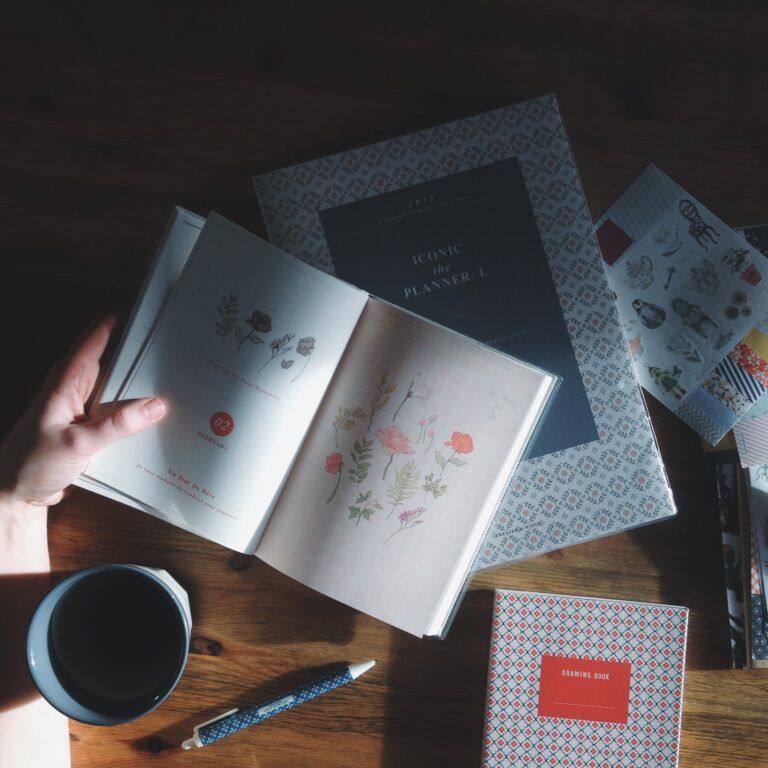 Hip hip hooray – a Sticker Stack giveaway!
I've been obsessed with Korean stationery for years – since a time when you could really only buy it directly from Korea, requiring a Korean social security number, drop-shipping and all manner of subterfuge. Such are the lengths I will go to for a really nice notebook.
Fortunately, Sticker Stack came along and made it much easier; I can now get my hands on planners, notebooks, washi tapes, pencil cases and other such essentials*, all shipped from the UK.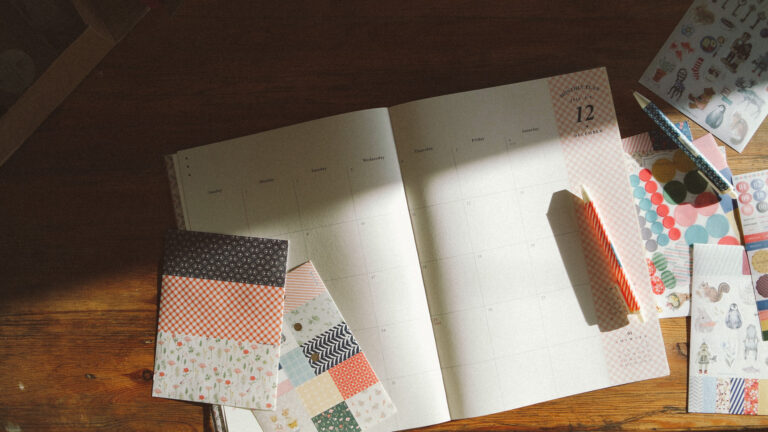 I got chatting to Ben, the man behind it all, over on the StickerStack Instagram page – he's a father of two, and the whole family recently relocated to the UK from South Korea.
He very kindly sent me this box of goodies, and is offering another package of AWESOMENESS to one lucky giveaway winner!
To enter, just leave a comment below. For more chances to win, see my instagram post! Good luck! Open Worldwide. Winner will be picked at random in 1 week.
* yes, really.
Every month, I gather up a selection of winning hashtags and send them straight to your inbox, for free.
Sign up to receive my newsletters every month.