It's an unusually colourful selection from me this month – must be all that spring light and falling blossom. Here's your monthly dose of oh-why-didn't-I-take-that-shot?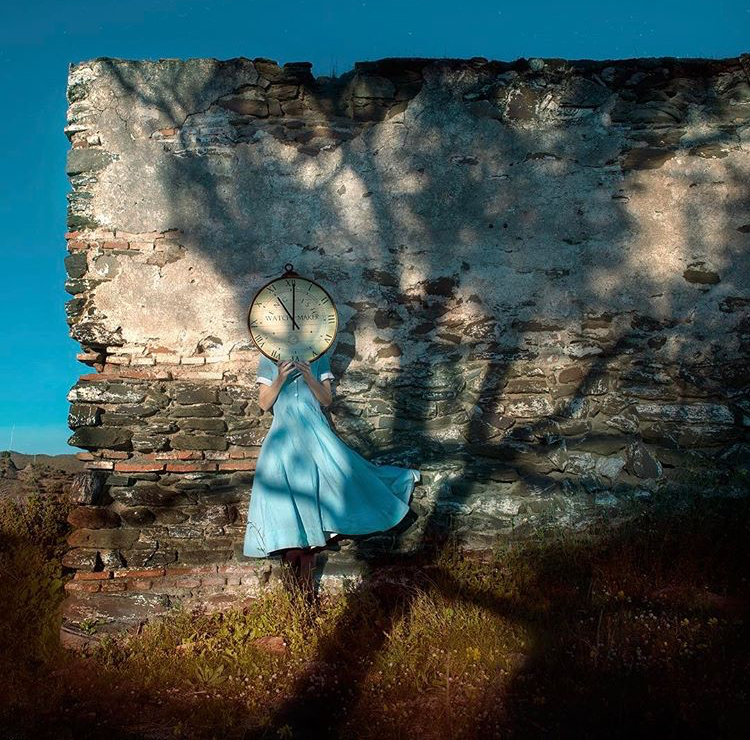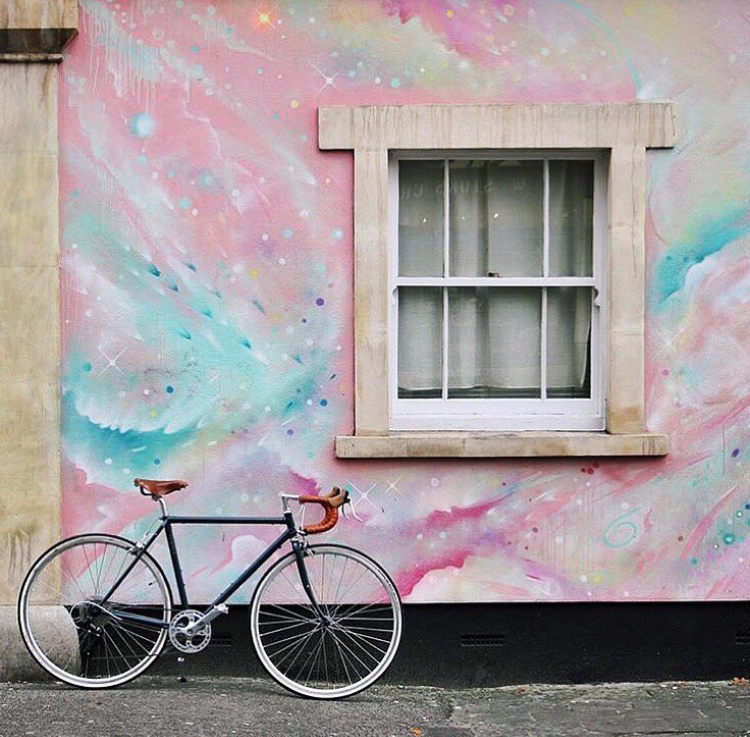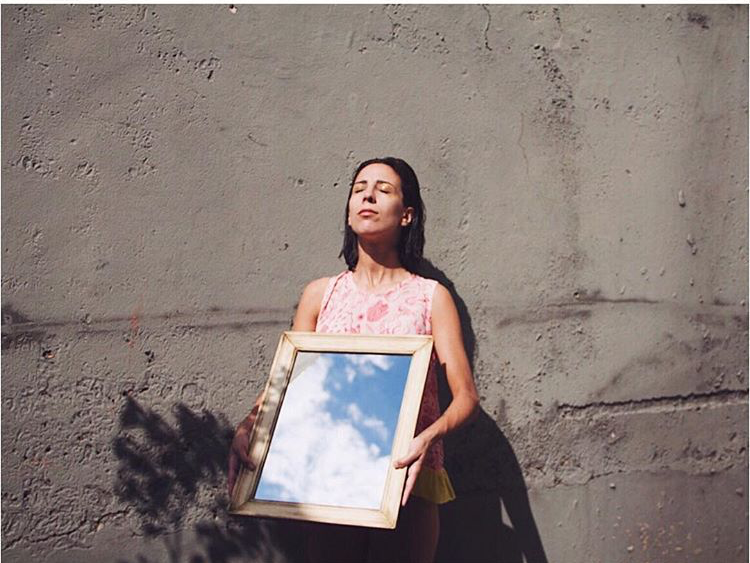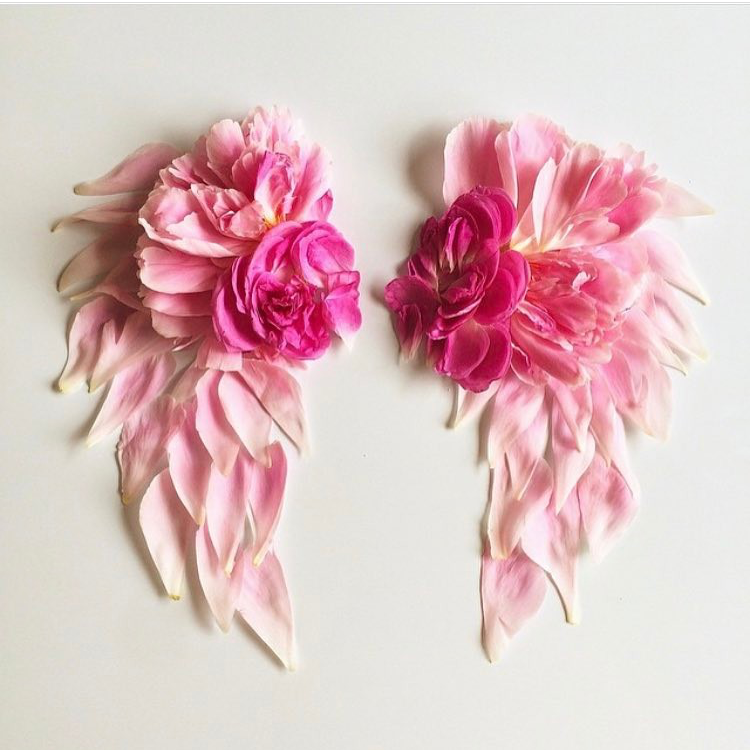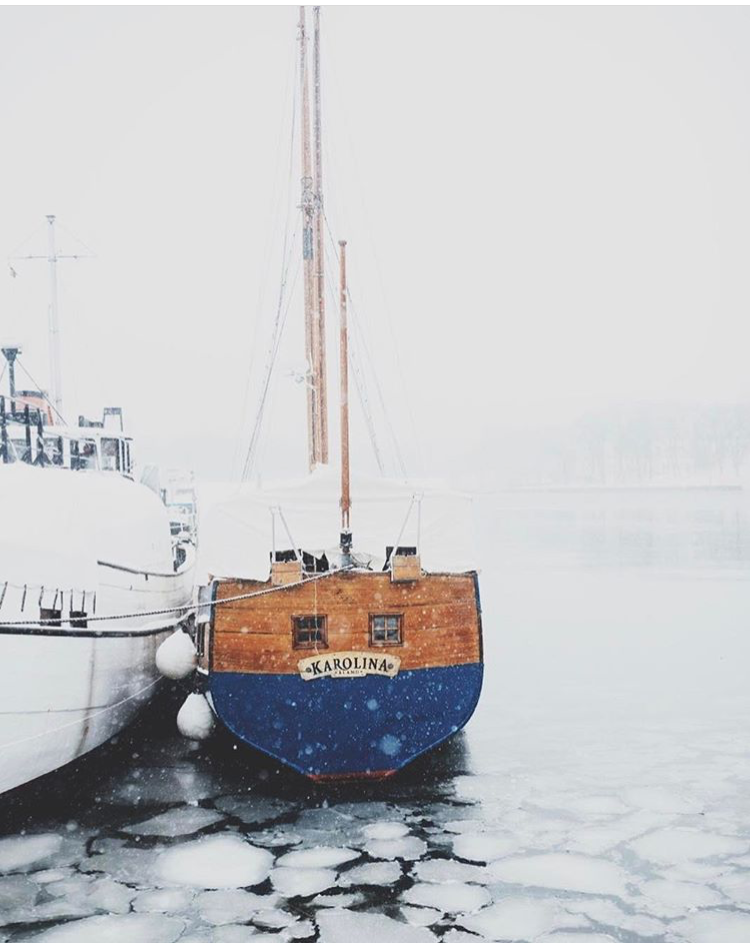 Comparison is the thief of joy though, remember? ?
Whose work have you been loving this month? As always, I'm hungry for more!
Every month, I gather up a selection of winning hashtags and send them straight to your inbox, for free.
Sign up to receive my newsletters every month.