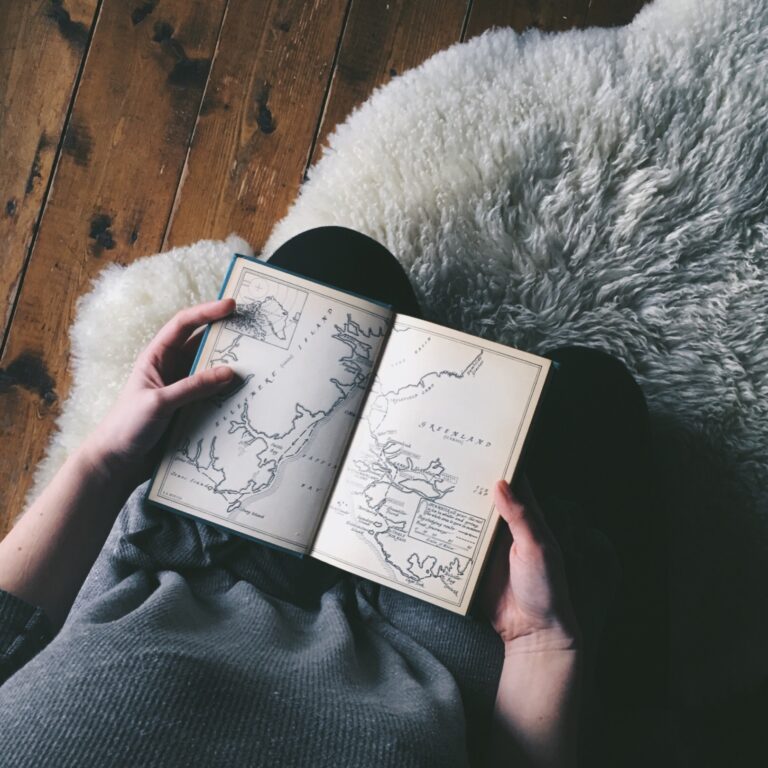 It's probably the most requested thing; 90% of my mentoring clients come to me with an aim to grow their following, and it's easy to see why: followers are the ultimate capital in this strange cyber world we inhabit, the secret to unlocking your online dreams and making awesome, and often surprising stuff happen. Who doesn't want that?
You'll get no judgement from me! My New Year's resolution two years ago was to reach 1000 followers, and setting myself that challenge led to the improvement in my efforts and eventually my Instagram and my whole life! Aiming high is always good in my book – but aiming for followers means putting your focus on the wrong target.
Instagram is a visual sharing platform, and the number one guaranteed way to be successful there is to take beautiful pictures. That's it!
Sure, there are some people who post decidedly average pictures and still do well – Celebrities, bikini girls a plethora of bloggers and youtubers. But in every case, these users have made their mark elsewhere and carried it over. One way or another you have to put the work in, and if you've identified Instagram as your target for growth, then you need to be pouring all red hot creativity into creating the very best imagery you can.
This is the reason I always encourage people to share only their best. You're not Beyoncé (unless you are, in which case, hi!) and you still need to introduce yourself and tell people what you're about. Make sure every picture you share does this to the best of your ability, and follower and engagement growth will automatically follow.
You can do everything else wrong, but if your pictures are great, you'll grow.
Or to put it the their way – no amount of hashtagging and strategies will make up for below-average snaps.
So how can you take better pictures?
Practice. Daily sharing means daily feedback, and regular challenges to your creativity.
Get inspired. Really study the images you love – what is the light source? Where is the photographer stood? What is the composition?
Know your camera. Truly, it's not what you've got but what you do with it that counts. Smartphone shots are great for Instagram – but learn how to do it like a pro! If you're using an iPhone, check out my quick fire guide here.
Study composition. Even if you've no natural eye for it, you can learn the rules and take better pictures. On Instagram, composition often counts over everything else!
Reflect on your own work. What images do you hate to look back on, and which do you love? Why?
Get really, really familiar with your editing app. Youtube tutorials can be a great place to start. (Sidenote: any interest in me doing a vid on how I edit in VSCOcam? Just wondering…)
What's helped you be a better Instagram photographer? Are there things you'd like me to cover in future posts?</>
Every month, I gather up a selection of winning hashtags and send them straight to your inbox, for free.
Sign up to receive my newsletters every month.