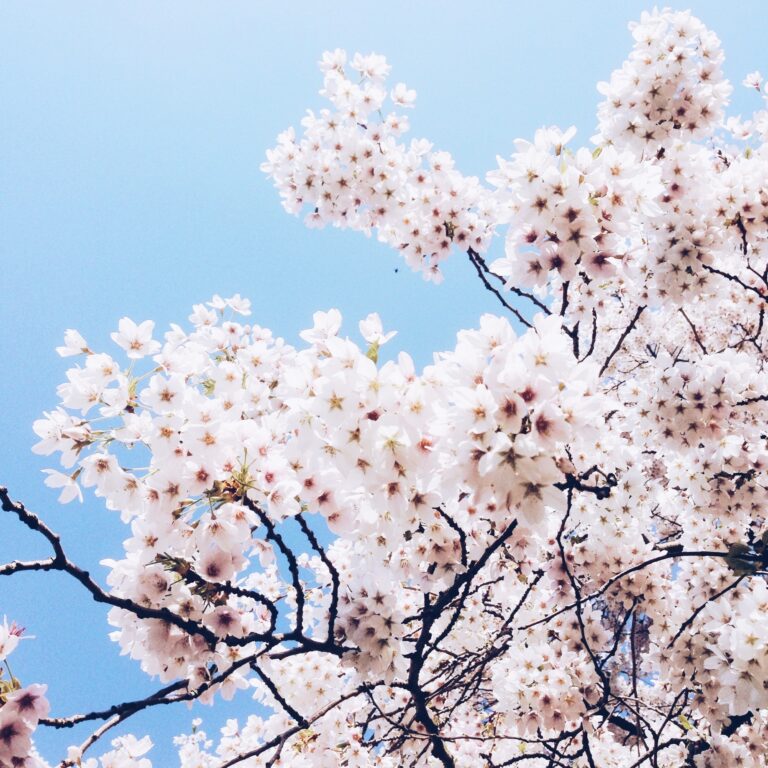 A funny thing about my life/job these days is that I'm frequently called upon to make regular trips to London.
"Regular trips to London" is a phrase that sounds incredibly casual, but in my head it's still kind of a big deal – not least because I have convinced myself that I am the imminent victim of an ISIS terrrorist attack every time I board a train.
Plus, London's not that close to Yorkshire – it's about 4 hours away once you add in train & travel & parking etc. It's not cheap, it's not easy, it makes me feel really tired. But it's also kind of amazing.
I read on the train down, drink the free gin & tonic and tiny cups of strong black tea in the hush of First Class. Sometimes I book into a hotel and enjoy the huge rain shower and the vast white kingsize bed all to myself. I order room service and watch total trash, unjudged, on the huge widescreen TV that I'd never want in my own home. I meet friends in the bar downstairs and kick my shoes off because they hurt from walking around the city all day.
So, my fears of doom aside, I've finally started to enjoy my trips in London. Usually when I go there's exciting meetings & glitzy press events; the shopping's good, the food is awesome. My friends are there and I have a lot of fun. Here's a minute's worth of sunny vlog to give you an idea.
london + made from Sara Tasker on Vimeo.
Last month I was down for a couple of days as a guest of Made.com. Made have been on my radar for a while as we've slowly moved out of the Ikea-only bracket of home furnishings and started to invest in more unique and grow-up pieces. They actually have a showroom right here in West Yorkshire, as it happens, but when the opportunity was presented to visit in London it seemed to great to miss. I'm a woman; I'm always looking multi task.
In London they can give you a bowl of fake noodles made from vegetables and they still taste delicious and like actual food. In London, when your phone dies, there are USB charge points around all the walls in the bars because they just expect you to need that. But also in London, a gin and tonic can cost £8.50 and absolutely everybody thinks they are more busy and important than you. Pros and cons, swings & roundabouts.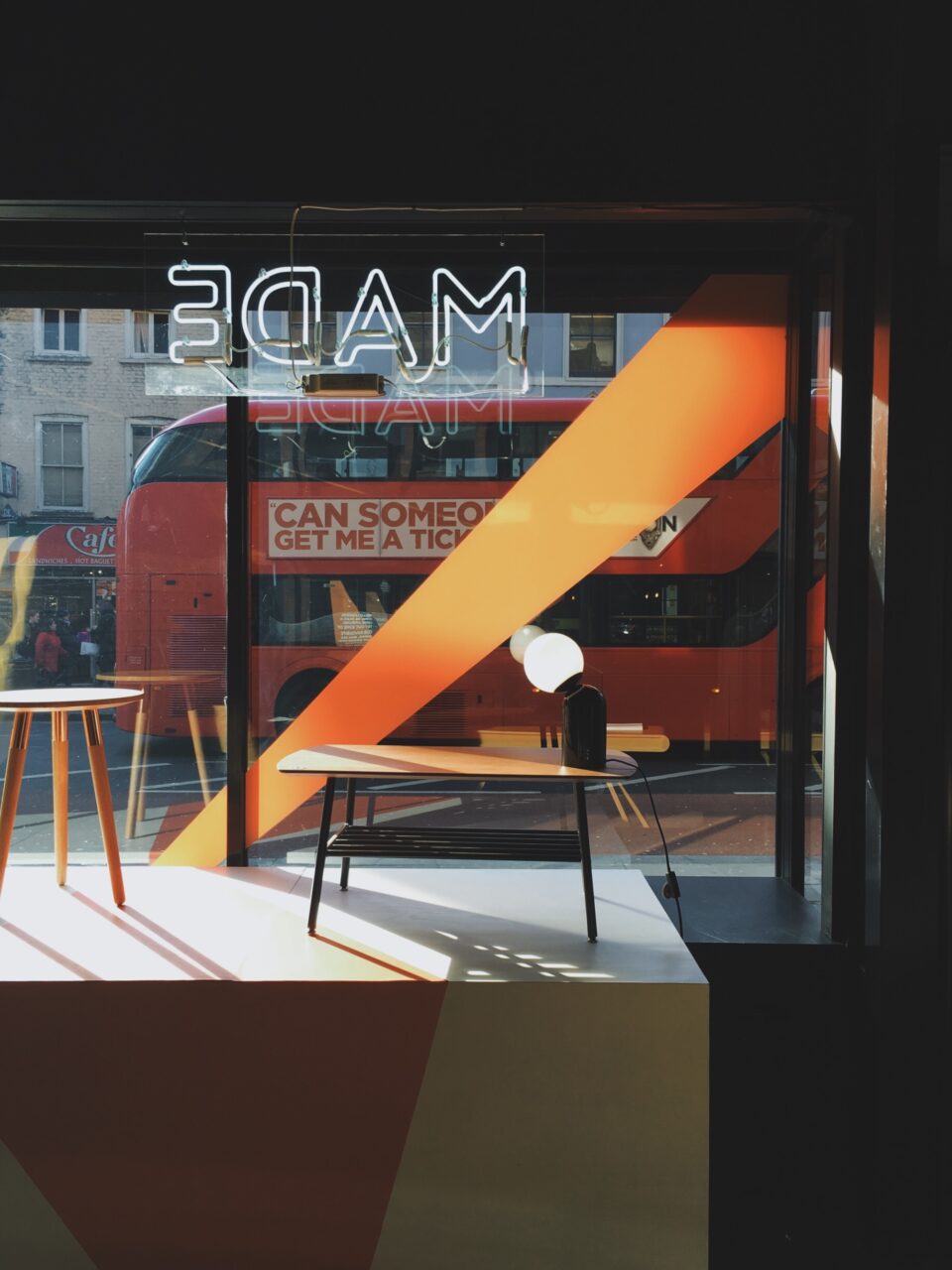 Speaking of, I swung by Made's showroom during their S/S16 press event and enjoyed a swanky guided tour of the collections. They have a nifty system where you carry around an tablet and scan in the code on everything you like, for them to email you about & gently suggest you might like to buy later. It's super clever; I kind of wish that everything in life came with this and I could compile one big and endless life wishlist with my phone. On second thoughts, perhaps I already do that.
My faves in store were the huge beanbags (ostensibly for Orla, but really for me), the Tiffany-blue toned desks (I already have two desks and always work from the kitchen table, so I probably don't need this) and the tiny-weeny baby sofas (really actually for Orla, and maybe the cats).
If you'd like to shop the Made collection, you can enter below the giveaway below to win £500!
I'm in London again next week to run some workshops and have my first wedding dress fitting. Providing I don't die in any natural or man-made transportation disasters, that is. Looking forward to seeing some of you there!
Every month, I gather up a selection of winning hashtags and send them straight to your inbox, for free.
Sign up to receive my newsletters every month.