My Japanese film addiction continues as Autumn creeps in, along with some seasonal inspiration. Let's hear it for photos that make your heart hurt with envy, and your brain hum with joy.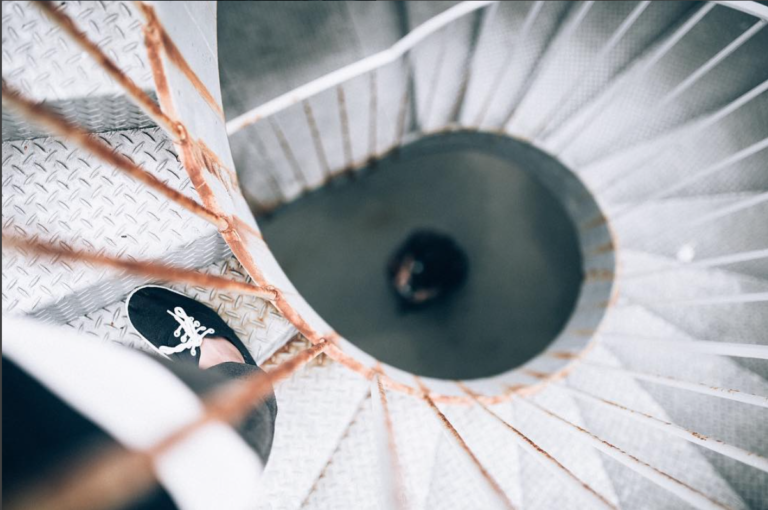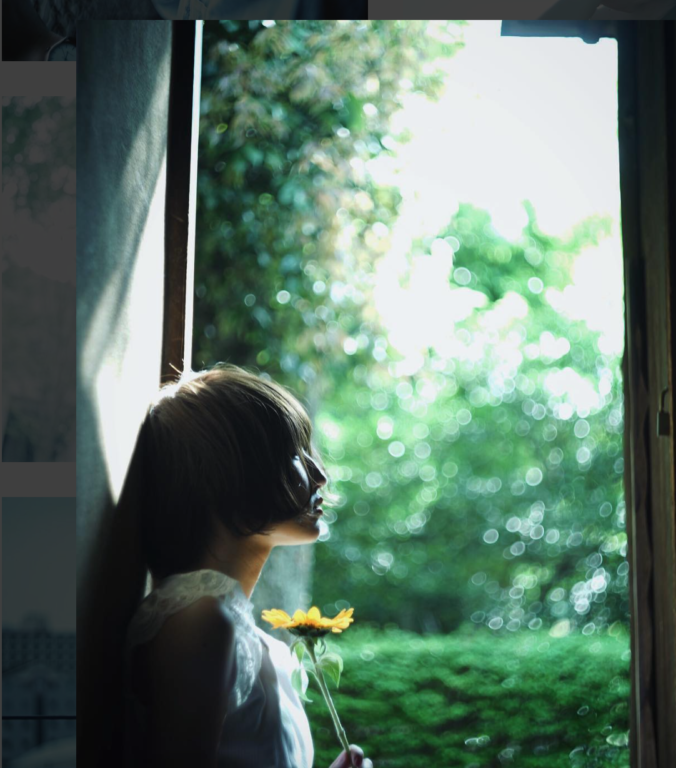 I've loved Hilde's photos for forever, but the beautiful imperfection of this shot really caught me.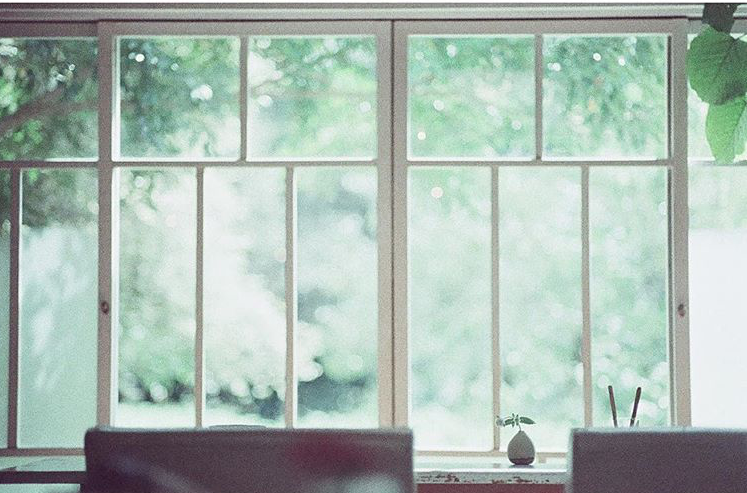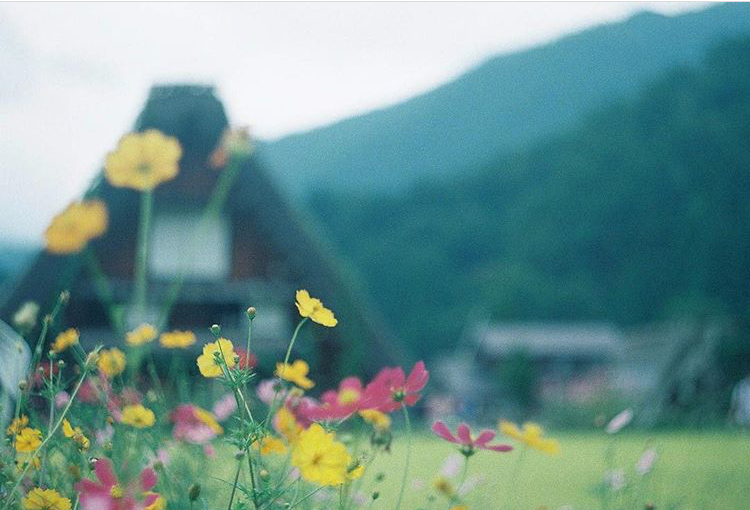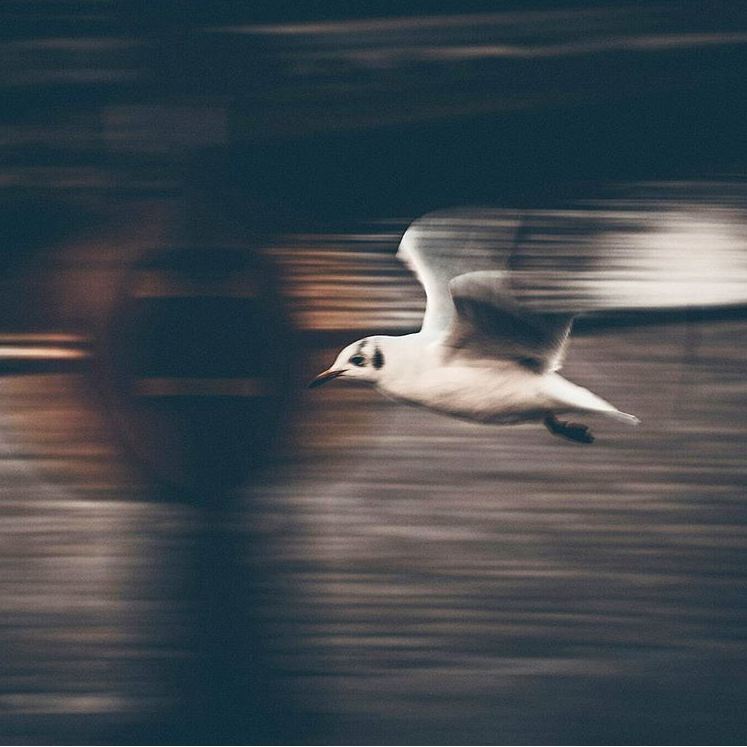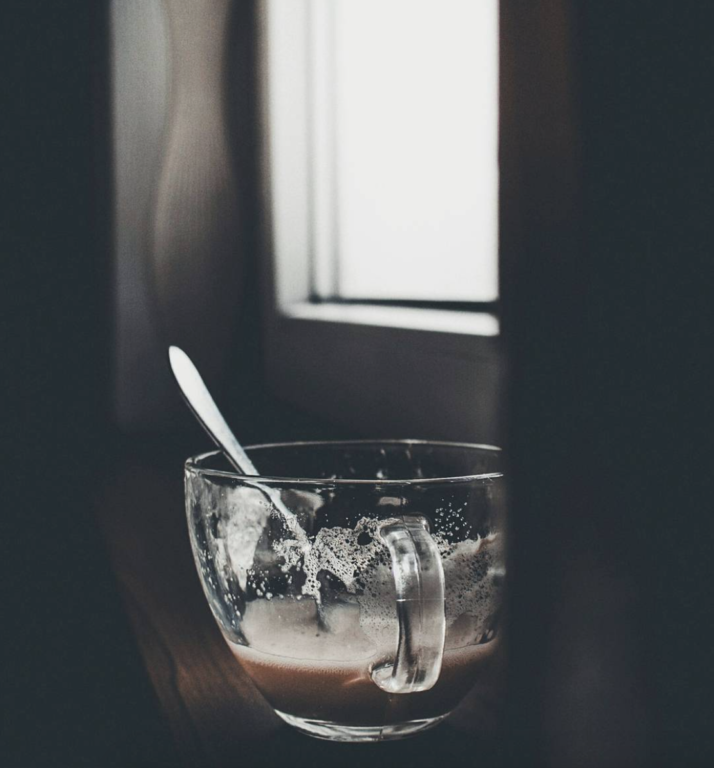 I'm actually pretty outraged that someone took this picture. I mean, what's the point in even existing any more when this much awesome has already been done? ??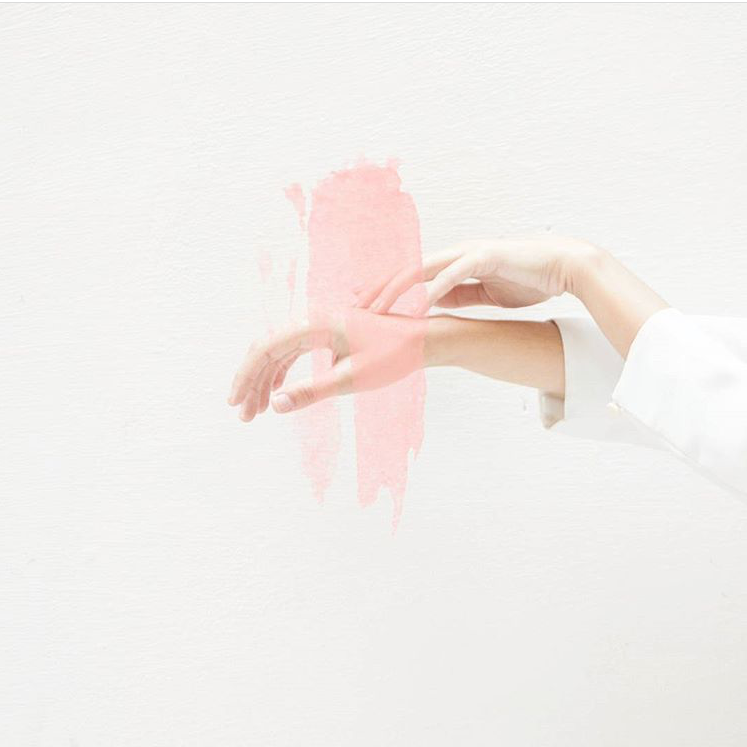 Check out the talented photographers behind the work at the links under the pictures, and if you love their stuff be sure to let them know!
Pssst! If you like these posts, you'll probably LOVE what I'm launching later this month. Sharing all my Instagram secrets to help you build the account of your dreams… click here for more details!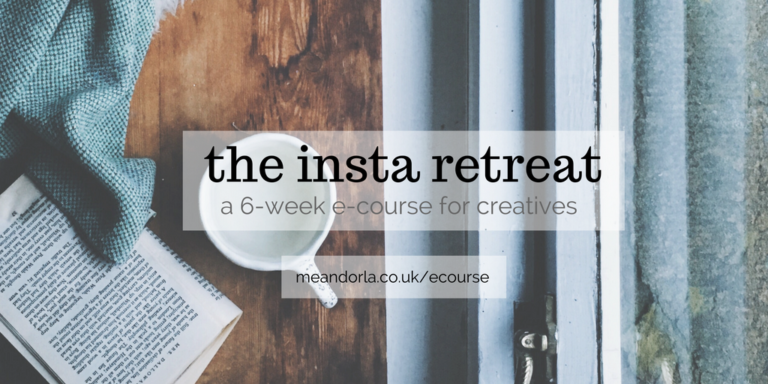 Every month, I gather up a selection of winning hashtags and send them straight to your inbox, for free.
Sign up to receive my newsletters every month.